Customer ~ "We just need you to install the toilet flange so we can set the toilet."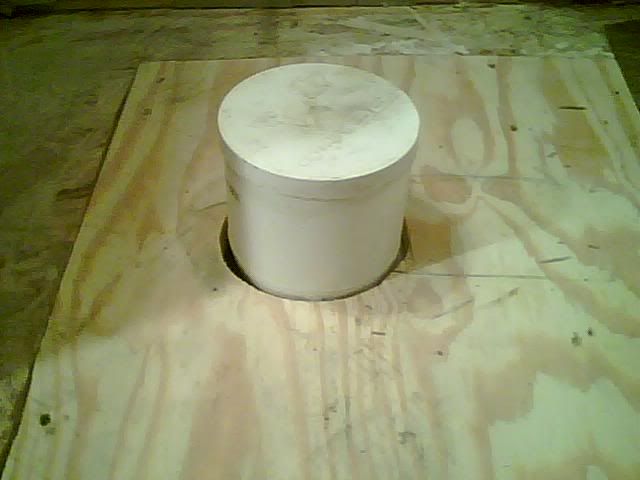 Dunbar ~ "Something just does NOT look right Ma'am."
"Wait a minute. Let me take a closer look."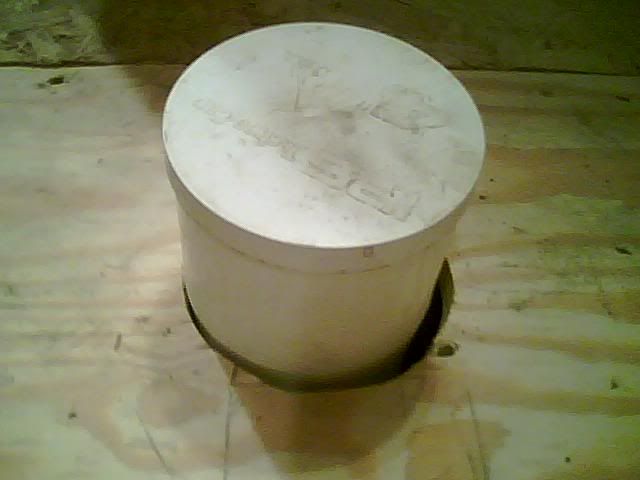 "Something doesn't look right because that's not pipe sticking up, and I can't use a flush fit flange on that. Hrmmmm... is that the pipe turning immediately under that floor? And why is the pipe so flexible when I barely move it?"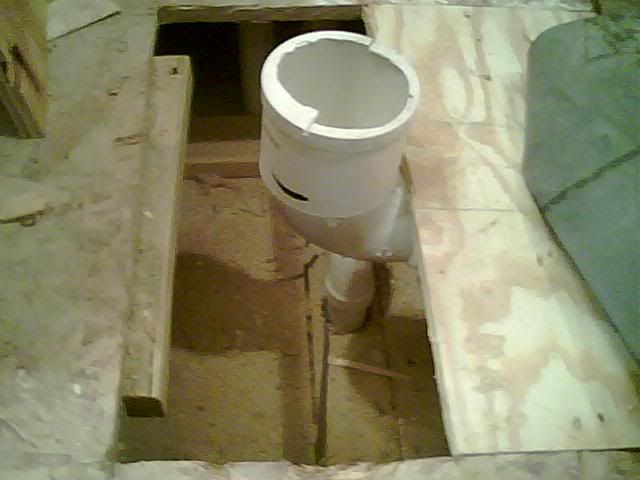 "What the..."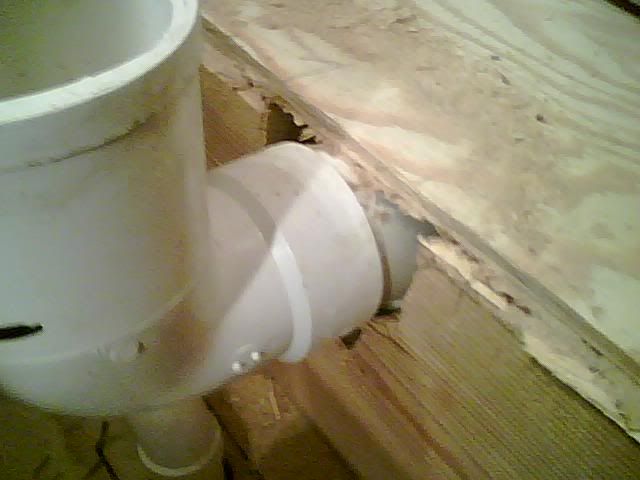 "Son of a..."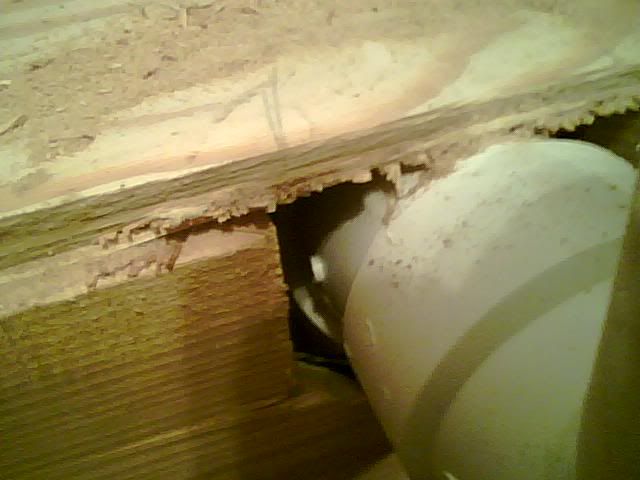 "Holy..."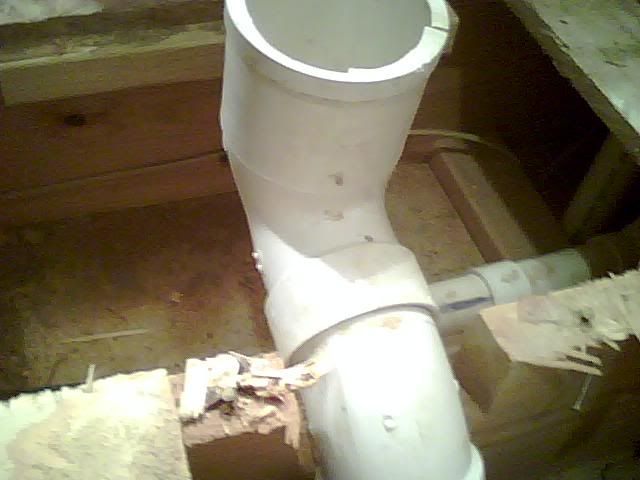 "****ing *** Damn Lady WTF did you let this happen for?!??!"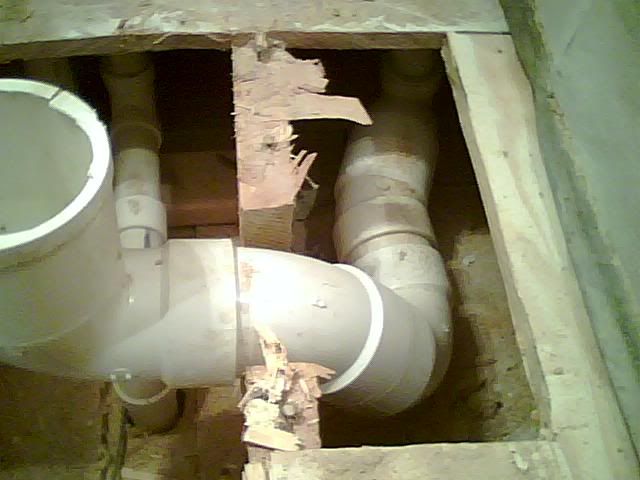 Customer ~ "Well, what can you do to fix this?"
Dunbar "Well, let's cut this out and see how bad this really is."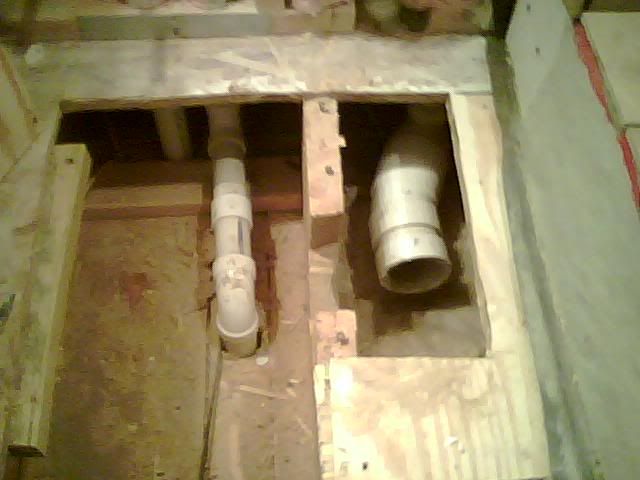 JOHN MCENROE ~ "You have got to be kidding me!!!"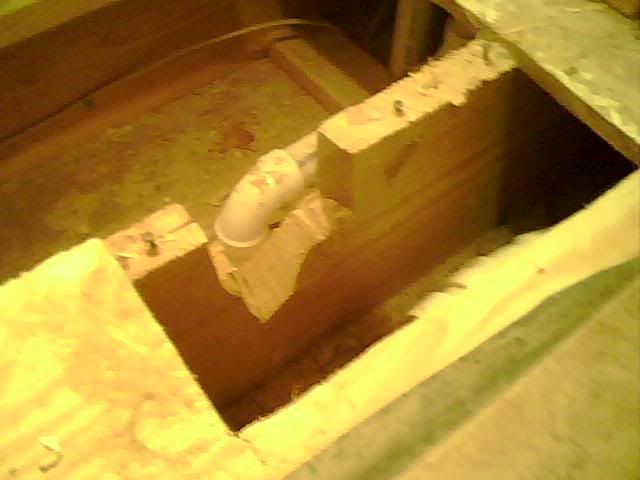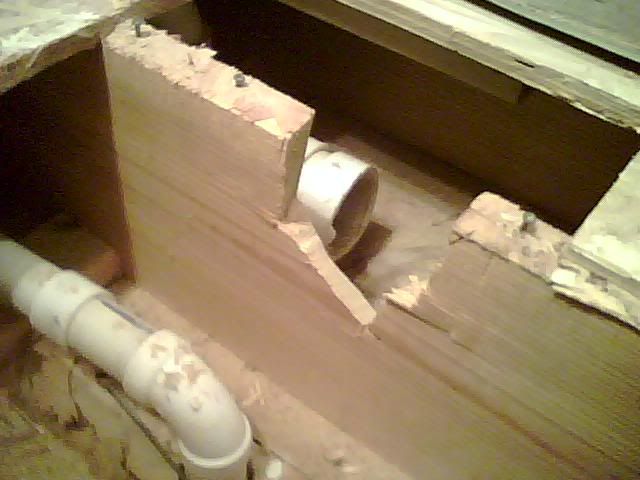 This was a pretty disturbing job. I couldn't believe my eyes, knowing how expensive this home was and how F-d up this job was becoming just by doing some exploratory removal of the floor the two contractors put down. The ONLY reason this was done was for the shower being enlarged another 8". The setting of this new location of the toilet was right on top of that shower, less than 10" to center of flange, which is against code.
Here's the talent these guys took to make that floor not hump to get that piping underneath the wood. One screw, one nail and you've just popped a hole in that pipe, causing a leak.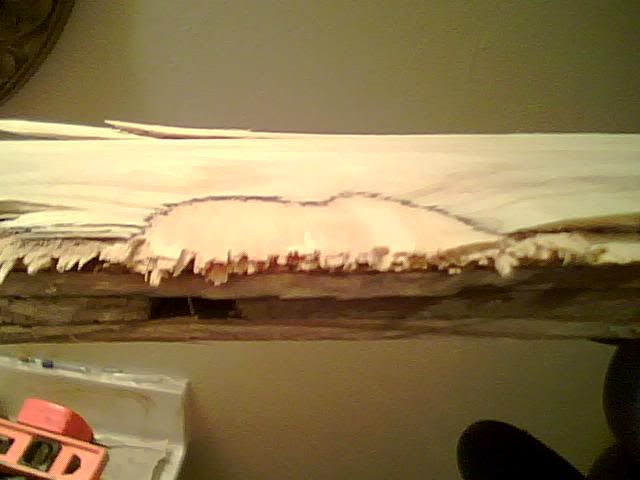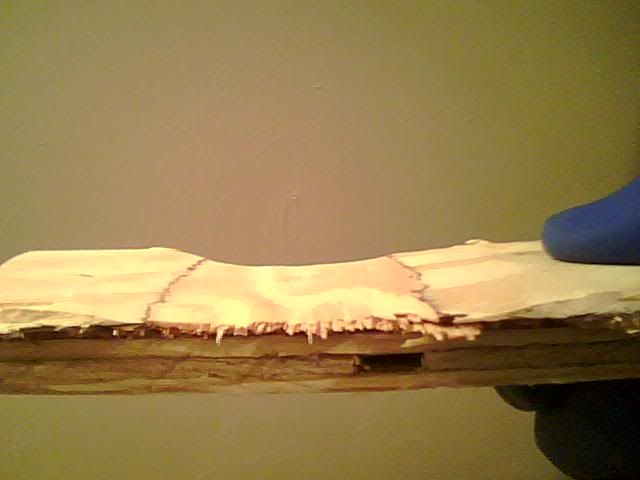 I'm so glad I didn't do this job......but I'm so glad I saved the pictures to show everyone that woodworking is a new hobby for some when there's on the job training.
I couldn't believe how they cut that joist, which is a 2 by 12.