Pictures from inside the parade line, from a different perspective view.
The kids from 4 H did the trailer and truck, they also handed out the literature and stickers and candy...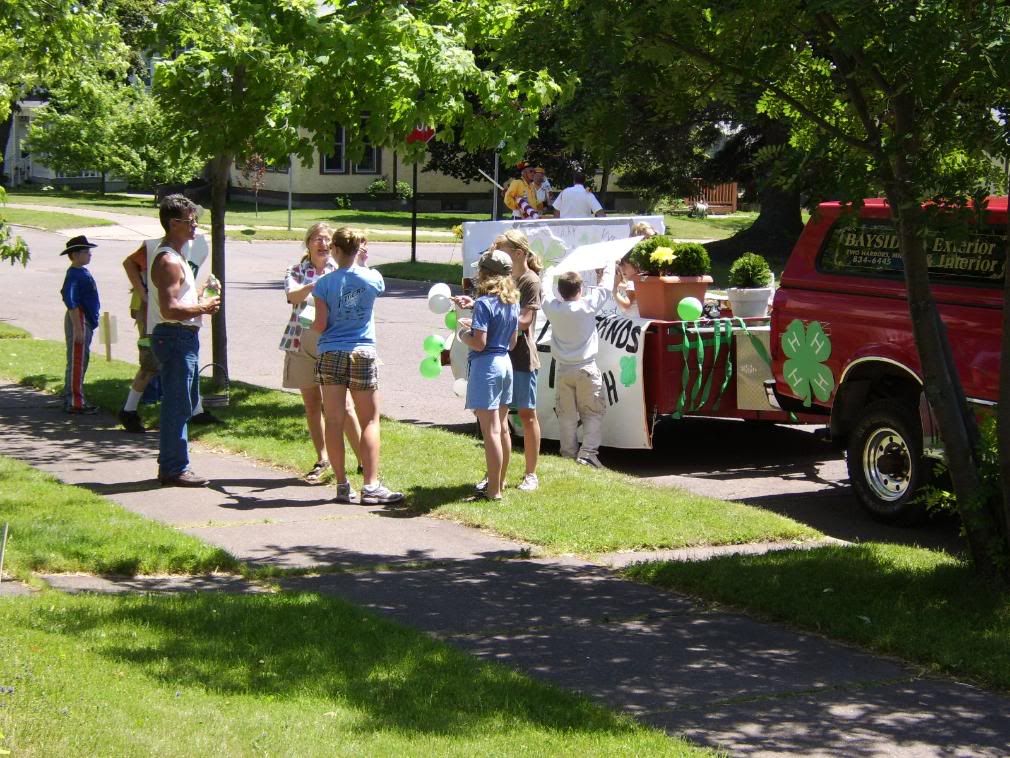 The band behind us played about 6 warm up songs for us, that was cool...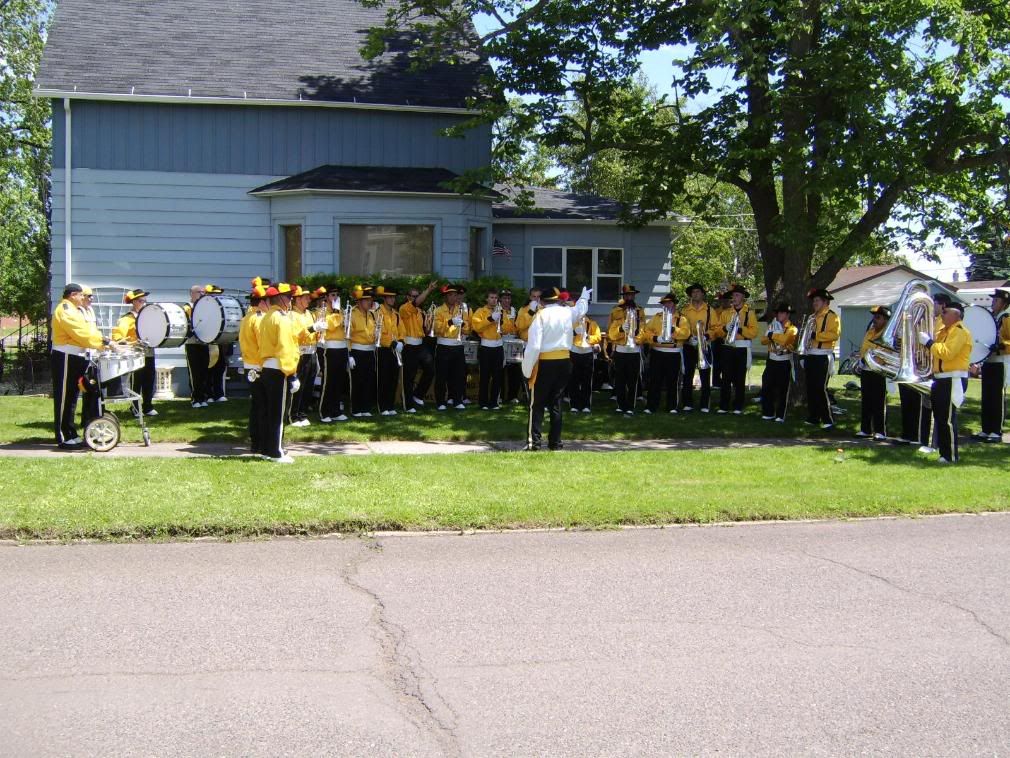 I wanna car like this.......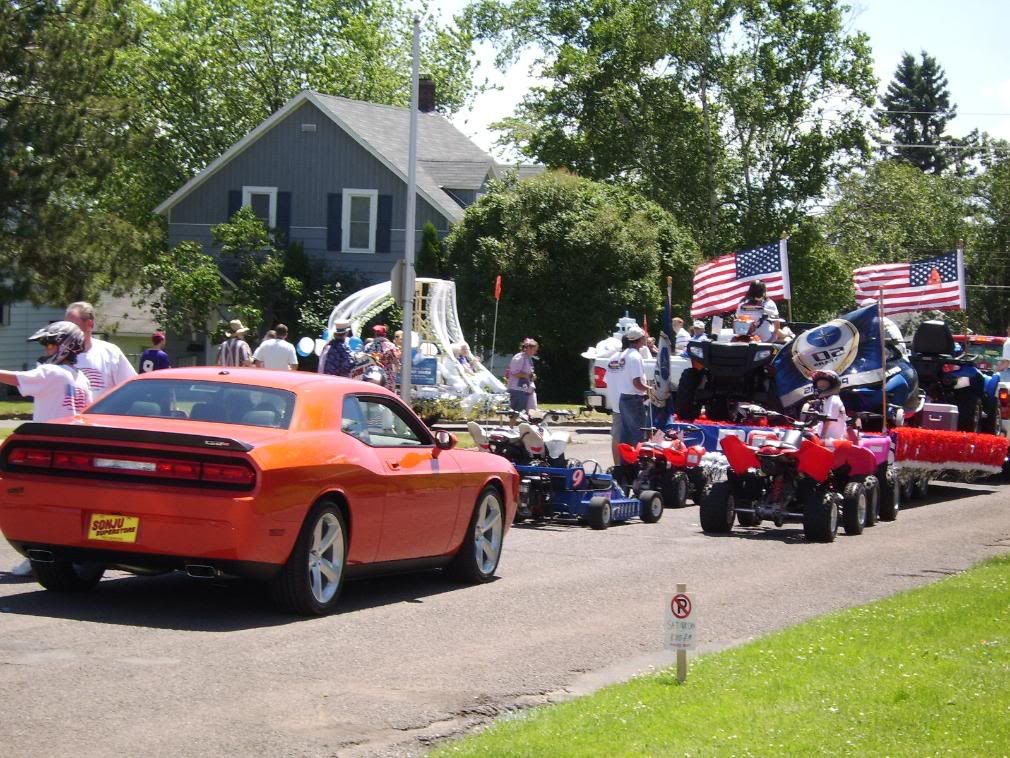 Gotta love the beer wagon...
People and the parade in front of us...