As most of you already know, we just launched the RIDGID SeeSnake CS10 Digital Recording Monitor. I am really excited about this one. I think it has simplified Digital Recording to the point where it is even easier than VHS and DVD but still allows you to unlock the power of digital recording.
Here is a quick overview video on the CS10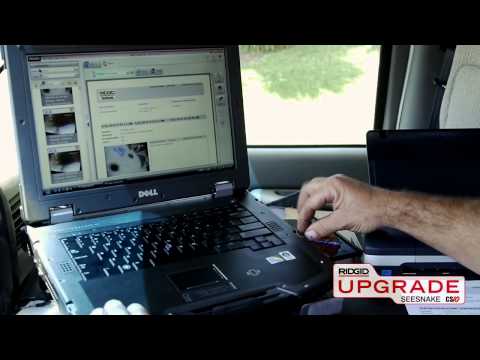 I put together a training video for our sales force that I thought I would share with the forum. Check it out and let me know if you have any questions.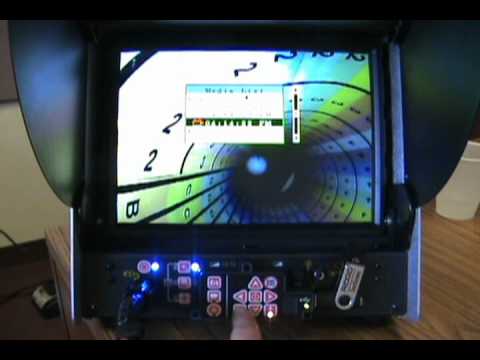 Josh