So I picked up a few items at the pumper show. Man it is expensive to go to that show!!!
I was like a kid in a candy shop. Great deals to be had there and I couldn't pass these up.
I will be picking up the jet and camera this coming Wednesday and Thursday. I will post some picks of the the actual equipment those nights.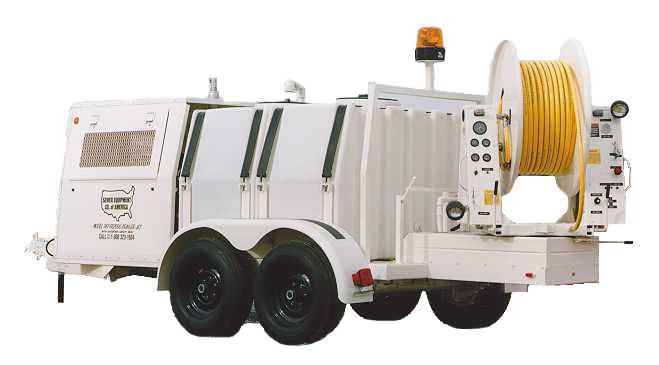 I also picked up the new Ridgid SR-60 Locator w/brick and a few new drum machines from Spartan. I am also considering a K-60 as I am starting to really become convinced that it could be valuable to my operations. I wish I could see one in action in person. If anyone around me has one please let me know. I would like to meet up and see what it's capable of. Many of the users on here are no spring chickens, and if you say its a great machine it must be just that. Stay tuned.... i may end up with one of these things yet!