I just got this off ebay.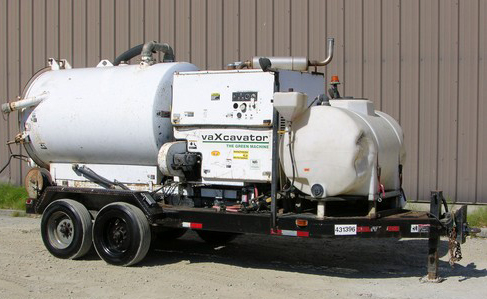 Here in Seattle they have made it mandatory for 1 year inspections on catch basins on private property and to have them cleaned so we are adding that service.
One cool thing is that this a vacuum excavator and will use that feature on some sewer repairs we do. Plus with a few mods it will be able to jet as well.