Hello Again,
I am still looking for new nozzles.
Look at these nozzle to put with a Pullrod.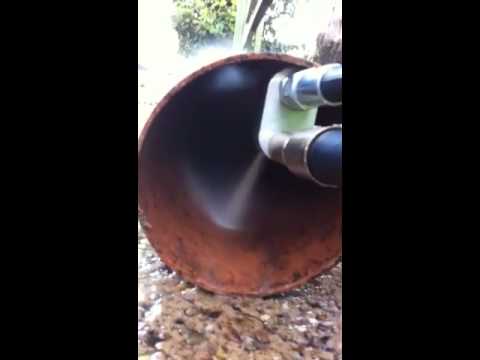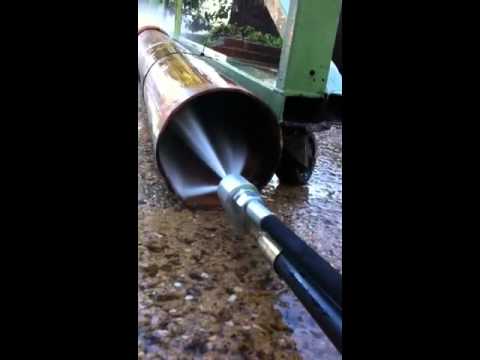 I want to have a nozzle with enough pulling qaulity to get to the blockage.
I have only 4 Gallons and 3500 Psi.
So I am thinking to work with an pushrod and nozzles or take the third nozzle on the picture.
Because the waterstream goes very straight behind and have good quality in pulling.
Hope you will give your opinions guys.
I am working only 4" to 6" drains.
Thank you.