Re: microDrain/microReel......
Local Kmart that I ran an auger through last Thursday. Received a call back today (yes I flushed tons of toilet paper and all was good) so I ran the microDrain and ended up pulling the stool to remove the employee id card.
Ran the camera before the auger to see what was up.
Auger cleared the debris but wouldn't snag or push the damn id card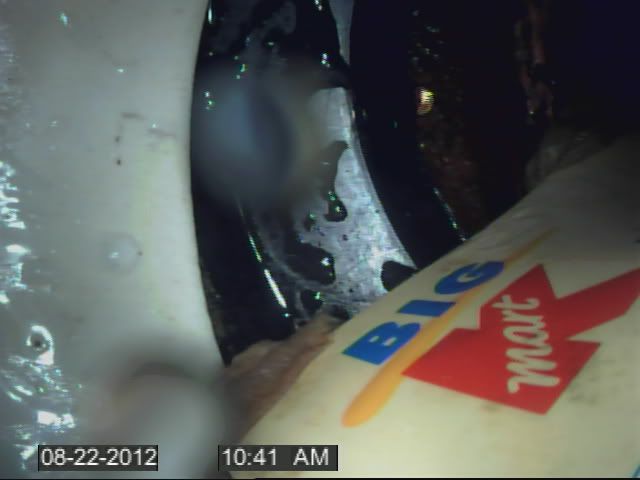 Had to pull the stool.
Wooooo Hooooo !!!!!