Hey all,
These are pics I took of a Master Bathroom renovation in a town called Hawaii Kai which is about 10 miles east of Waikiki.
This pic was taken from the lanai off of the Master Bath/Bed Rooms. It shows a view of the famous Diamond Head opposite Waikiki. Normally the view of Diamond Head is from a Waikiki perspective.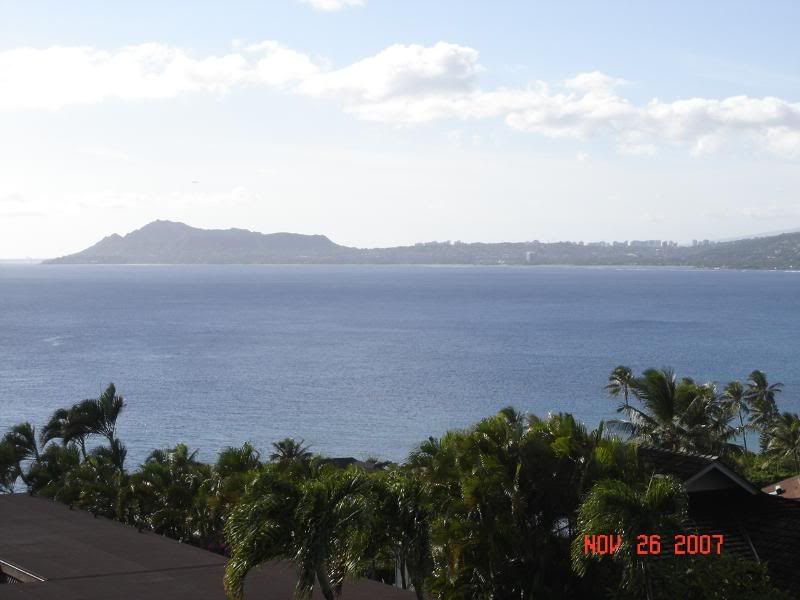 [/IMG]
[/IMG]
Ok, funs over. Now back to the job. The following pic shows a Kohler cabinet/faucet installation.
Can anybody guess how I installed the angle stops without removing the cabinet and shelf? No struggling involved.
Keep in mind that after hand tight, I turn my 5/8" comp. nut 2 whole turns to bury all the threads on the valve.
I will post the pics of my methods after several days.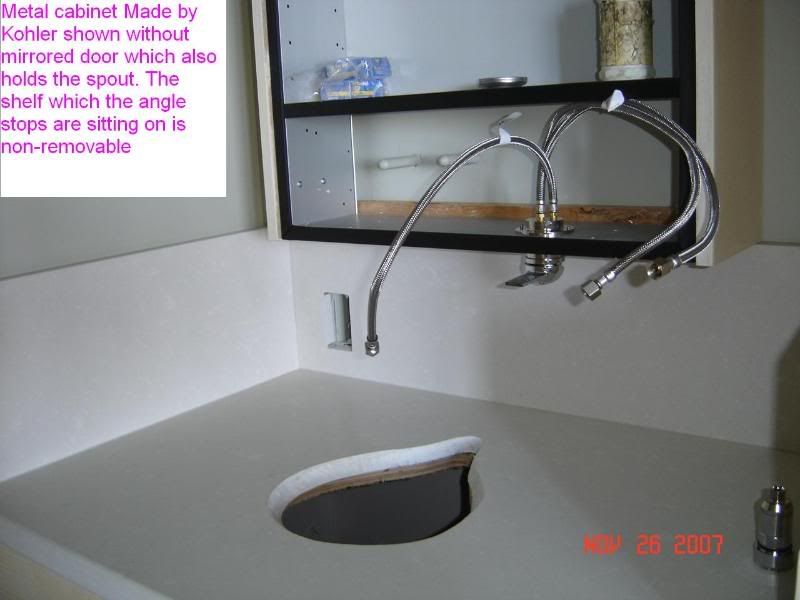 [/IMG]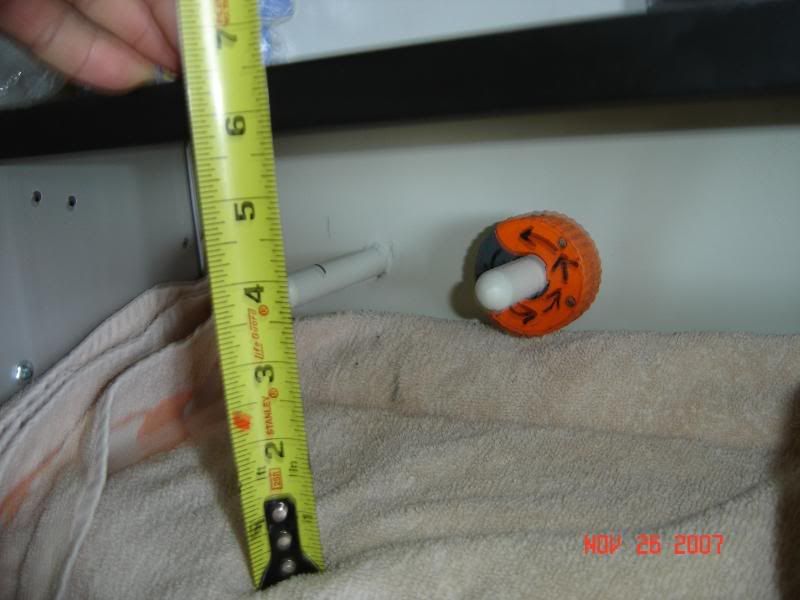 [/IMG]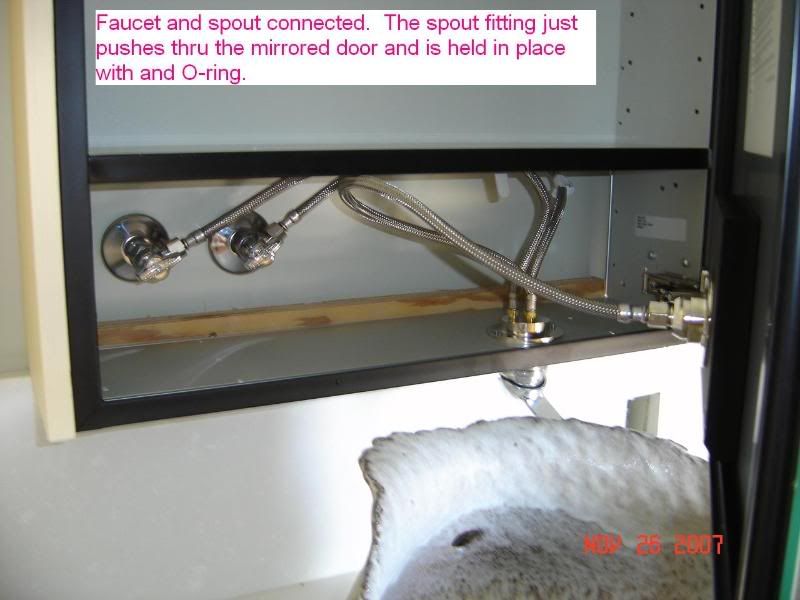 [/IMG]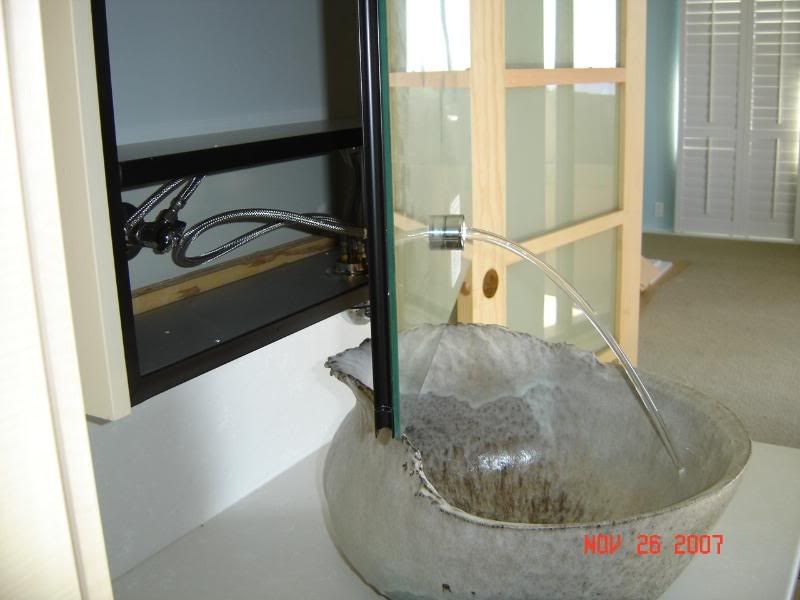 [/IMG]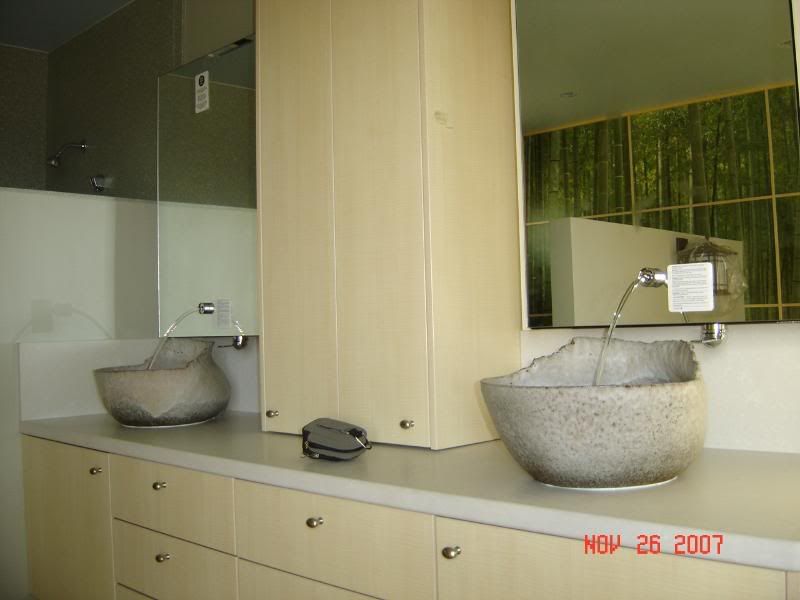 [/IMG]
[/IMG]
[/IMG]
[/IMG]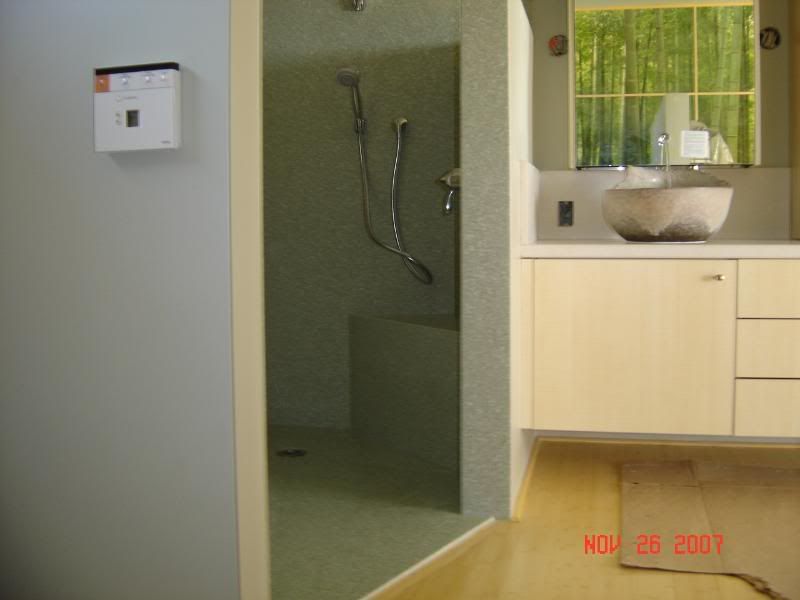 [/IMG]
Did you see the curled HansGrohe Shower Hose (by the Interior Designer)? Cheapie silver colored vinyl hose.
To me, you can't beat the Grohe hose.
Did you see the reflections in the vanity mirrors? The greenery is a Bamboo mural on the opposite wall.
I'm not done with this job yet. They special ordered a pottery "Furo" style bath tub from Japan. They had to custom make it to accept a waste and overflow assembly. I'll post pics later on that, probably next year from what I hear.
Tracy