Sometimes I think it only happens to me...
Doing a small bathroom repipe today and work came to a stop.
Fluffy decided to come investigate the work and thought it would be great to explore inside the wall and between the floors of the house.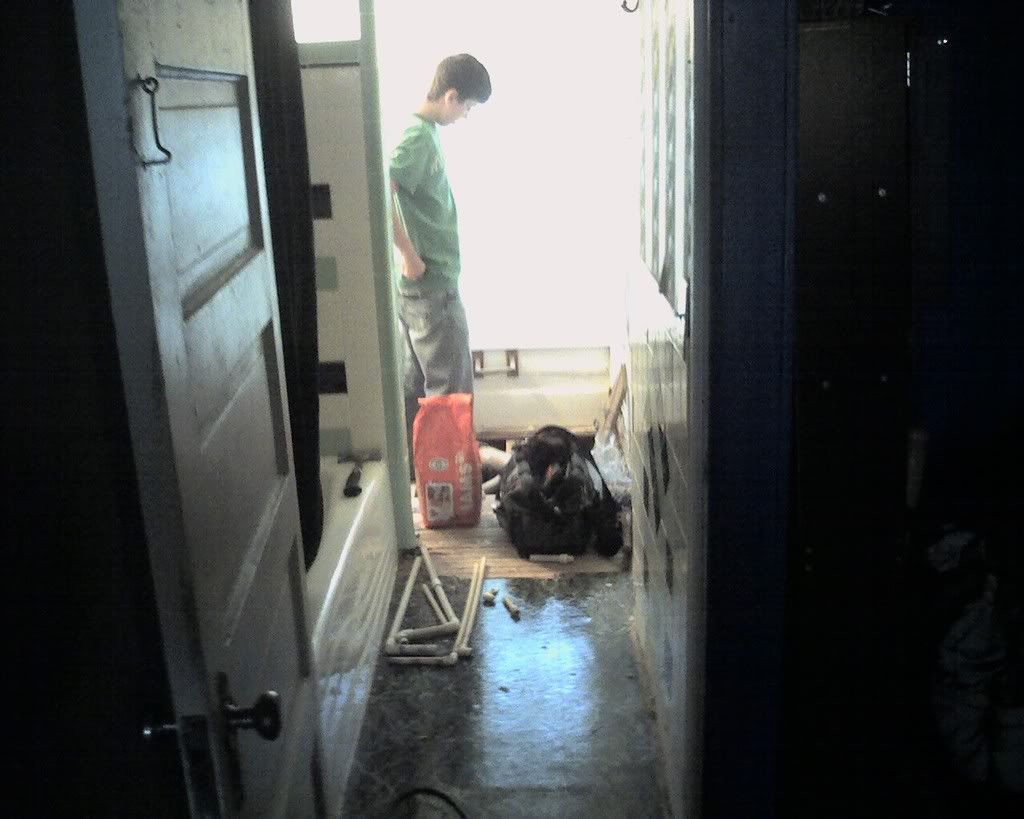 Owner #1 resorts to the high tech cat removal tool.... ( Shake the bag of cat food for an hour and hope)
Owner #2 decides it would be best to talk nice to the kitty in the hopes of getting it out. ( He eventually gets frustrated and cusses out kitty)
Two Billable hours later the cat decided it was bored and came out when the owners decided to leave it alone
Anyone else have any customer pet experiences????