A post by Service Guy earlier in regards to his Avatar got me thinking. After working all day making other people's homes better, what do our own houses look like. I bought an old house dirt cheap about three years ago and just went right through and removed almost everything. In hindsight I probably should have torn it down. However, after three years of working nights on it, it has gotten to a point where it is about 95% complete. Everything came out all the way back to the studs, some exterior and interior walls were removed, relocated, added. All of the floor joists where replaced. Now all drywall, paint, flooring, doors, trim, cabinets, plumbing, electrical, and everything else has been replaced. This should be interesting, lets see some pictures of what fixtures are installed in your own house or a listing. I will start.
Kids bath. Kohler Memoir fixtures, Piece of junk Winnie the Pooh faucet, Aker fiberglass tub, two Moen Chateau valves w/four Moen body sprays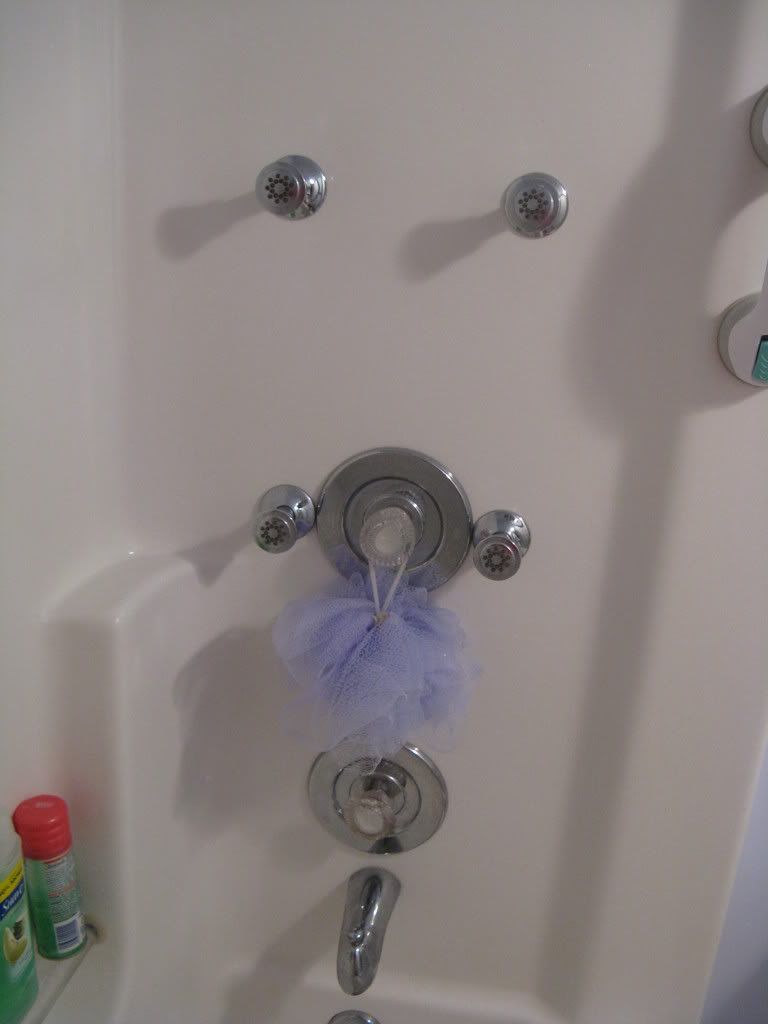 Koher cast iron kitchen sink, Grohe Ladylux Cafe, Insinkerator air switch, RO drinking tap.
MB shower (almost complete) Kohler Cimmaron toilet, Jacuzzi 72 x 48" whirlpool tub, Moen Monticello Roman tub valve, custom tile shower w/two Moen Posi-temp valves, Moen handheld shower, Kohler wall tile mounted in center of shower ceiling.