I thought I would throw this out to all you... I have zero Kohler valve experience so the ID on these fixtures is giving me fits
First some pics....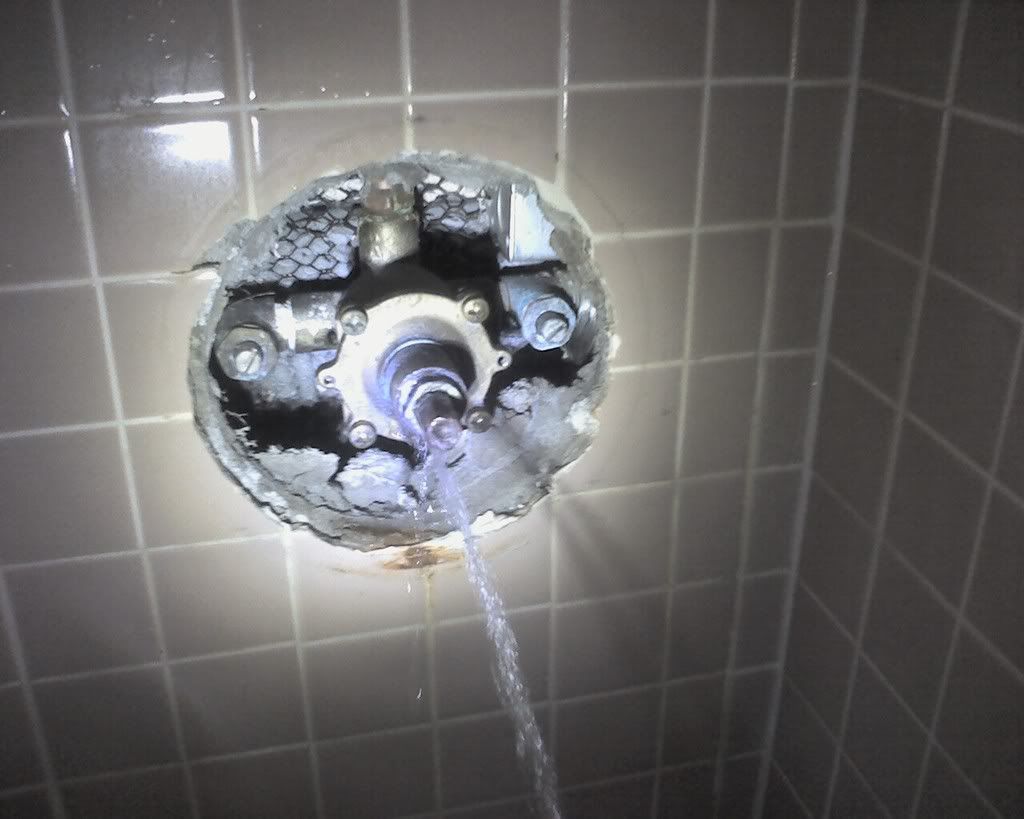 21 of these ( leaking packing / seal around the stem)...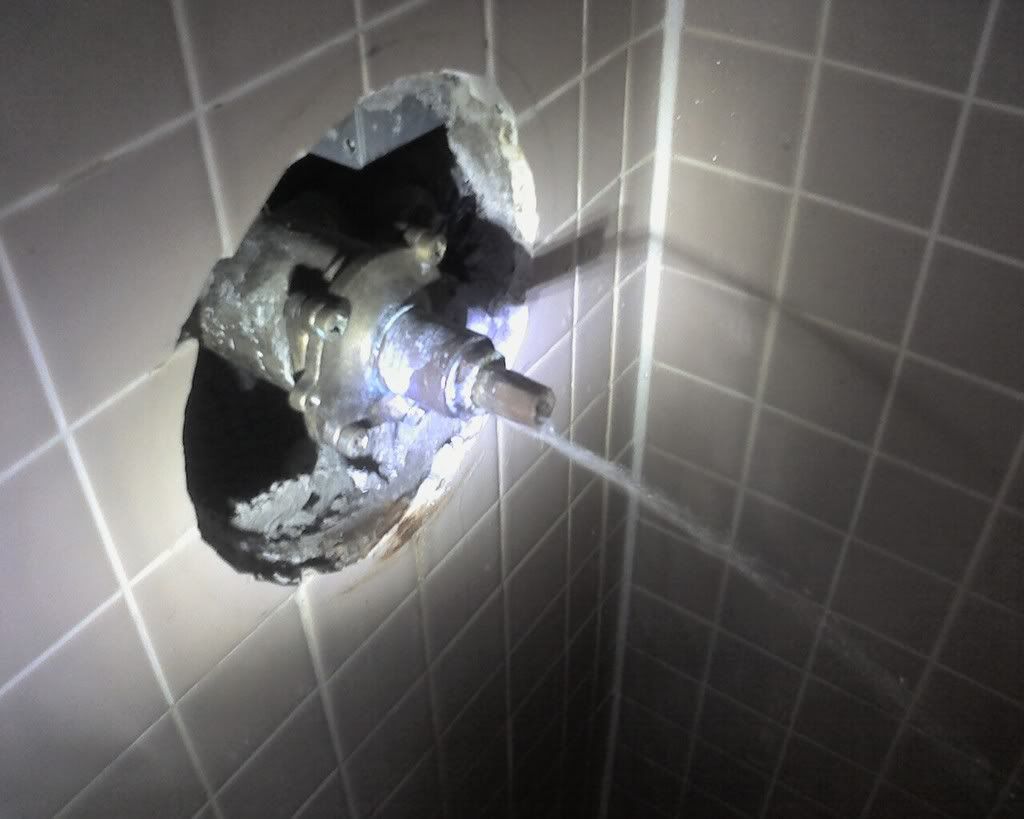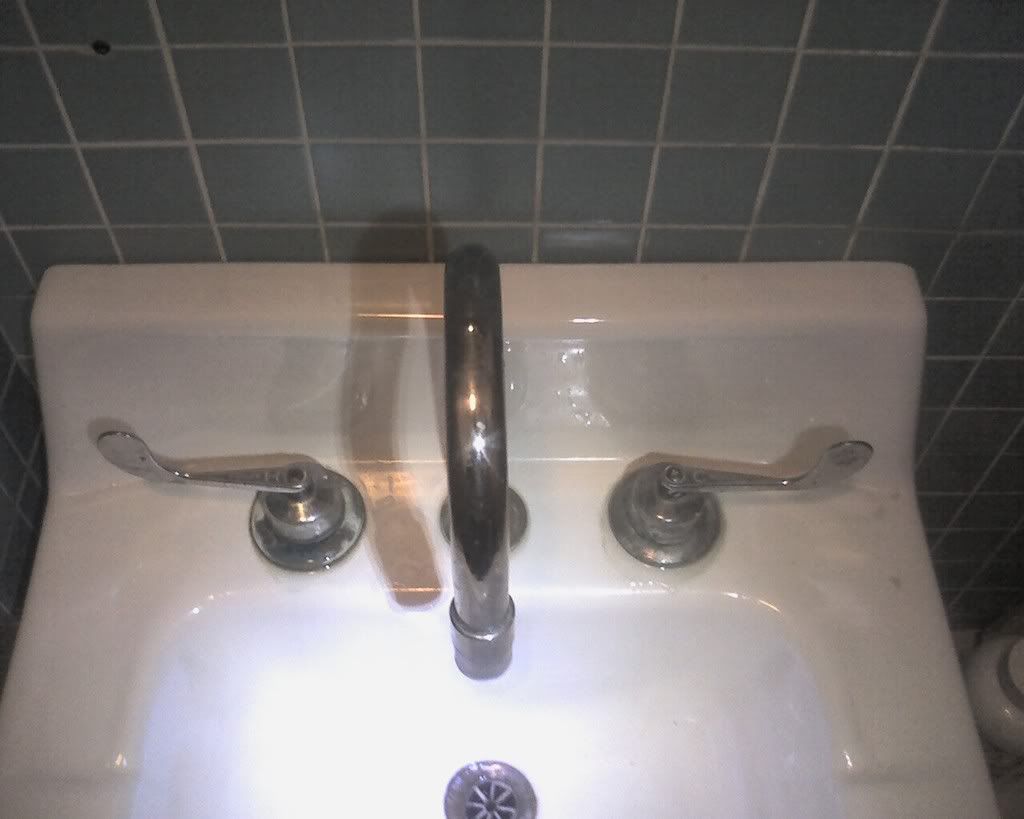 47 leaking HW and CW Kohler wide spread sink valves... Of course I forgot to take a pic of the valve body under sink (#$@#@!
)
This is just the tip of the iceberg...
This whole hospital is done in kohler fixtures. I'm guessing these are circa 1965-1970.
Any info I can get about these fixtures or a lead on repair parts for these gems would be greatly appreciated