It has been a while since I have given a Hacktown Update so here ya go.... Enjoy
This is the custom sewer cleanout ( The rock that covers this is in the picture on the right side) The landlord says " I don't need a cleanout"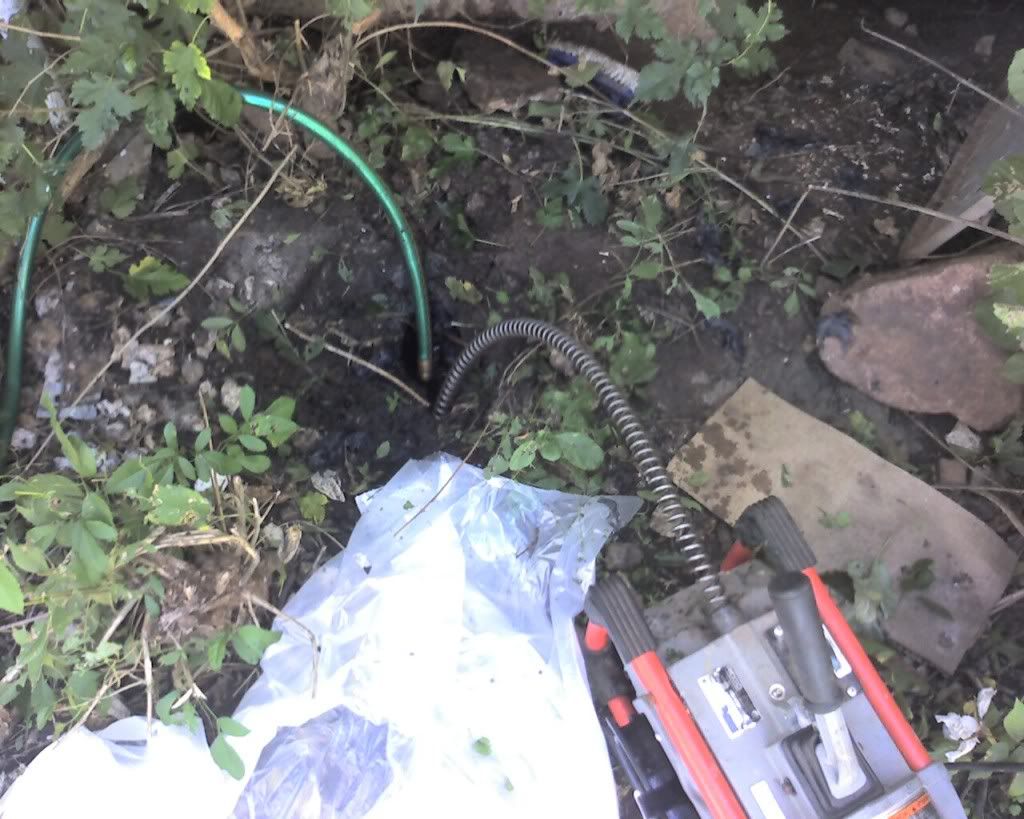 Homeowner says this is how they told me to do it @ Home Despot.... They even handed me the "Glue" Why did it not work??? It flooded my house do you think I can sue them? ( PVC CEMENT used on CPVC!)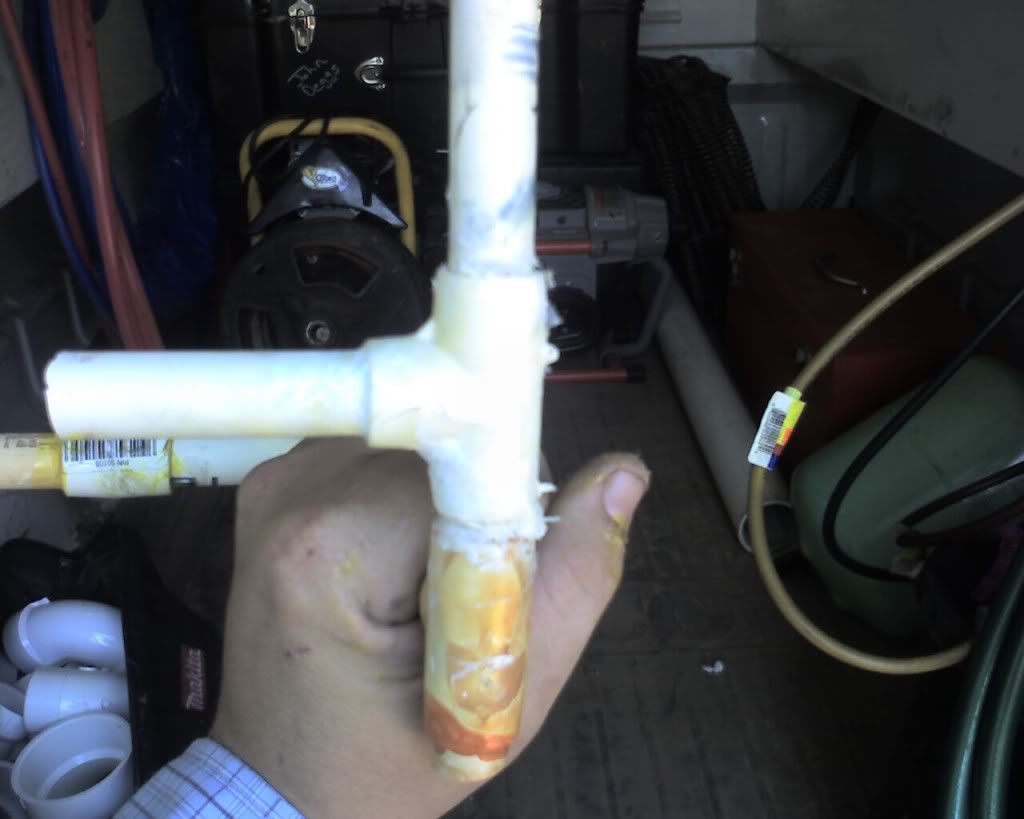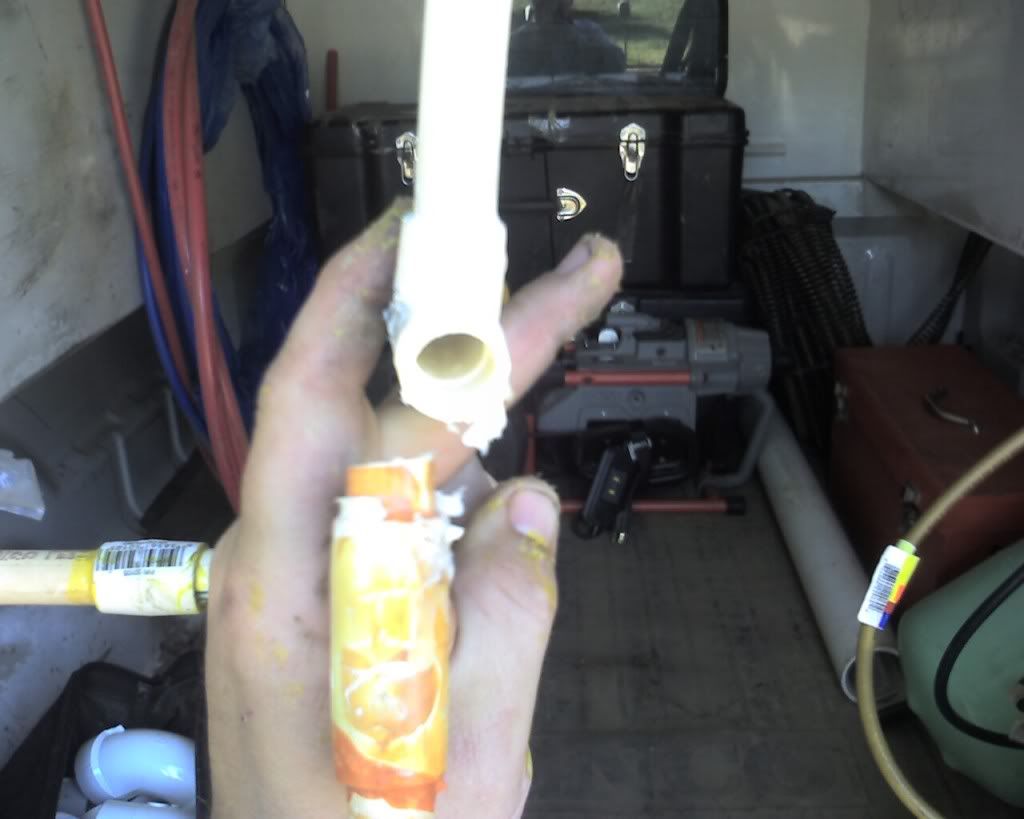 The same home that had the "Glue issue" also had this Jem... The wetwall space is used for the dryer exhaust....Let the homeowner know that this is a fire hazard "No Problem it has made it this long"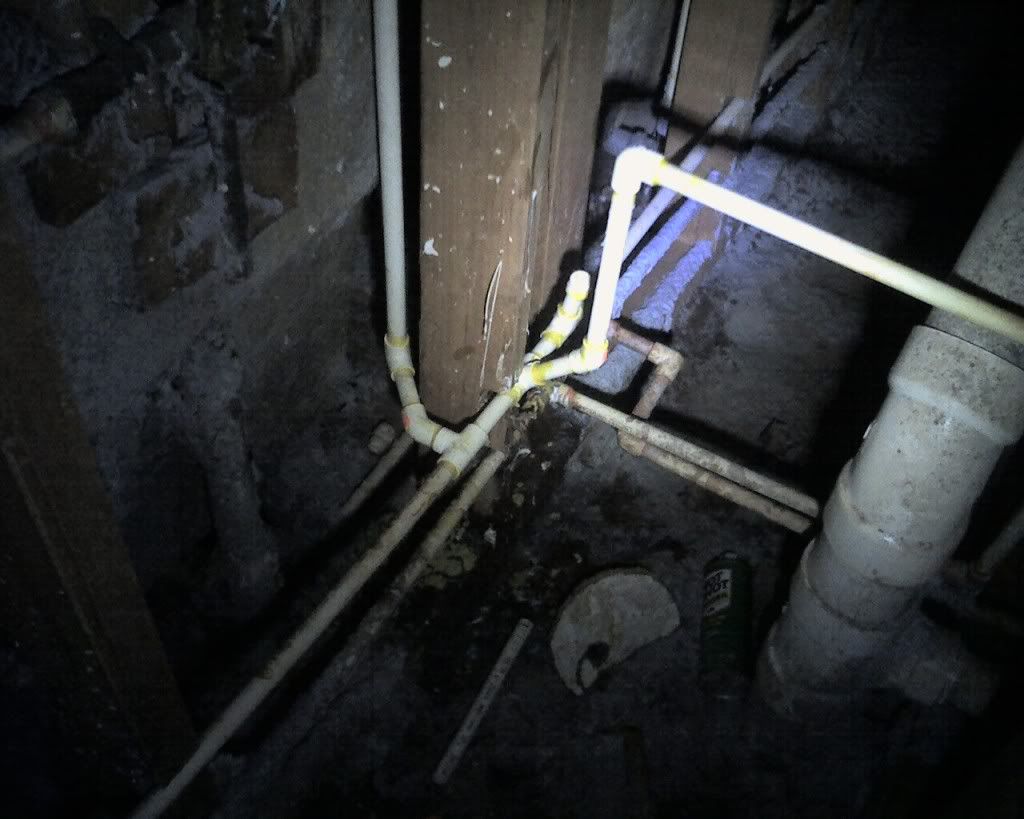 Okie