Well another interesting adventure in Hacktown today...
Sewer decides it does not want to clear so Bill pulls out his Scout for a locate
The scout must be wrong...
Sewer makes a beeline for the neighbors house...
It would appear that my problem sewer is tied into the neighbors **WTF**
Talked to the neighbor and did another locate to verify both lines locations ... Both houses come into a Wye and tap city main as one pipe!
What a mess...
Here is a fine example of my work today...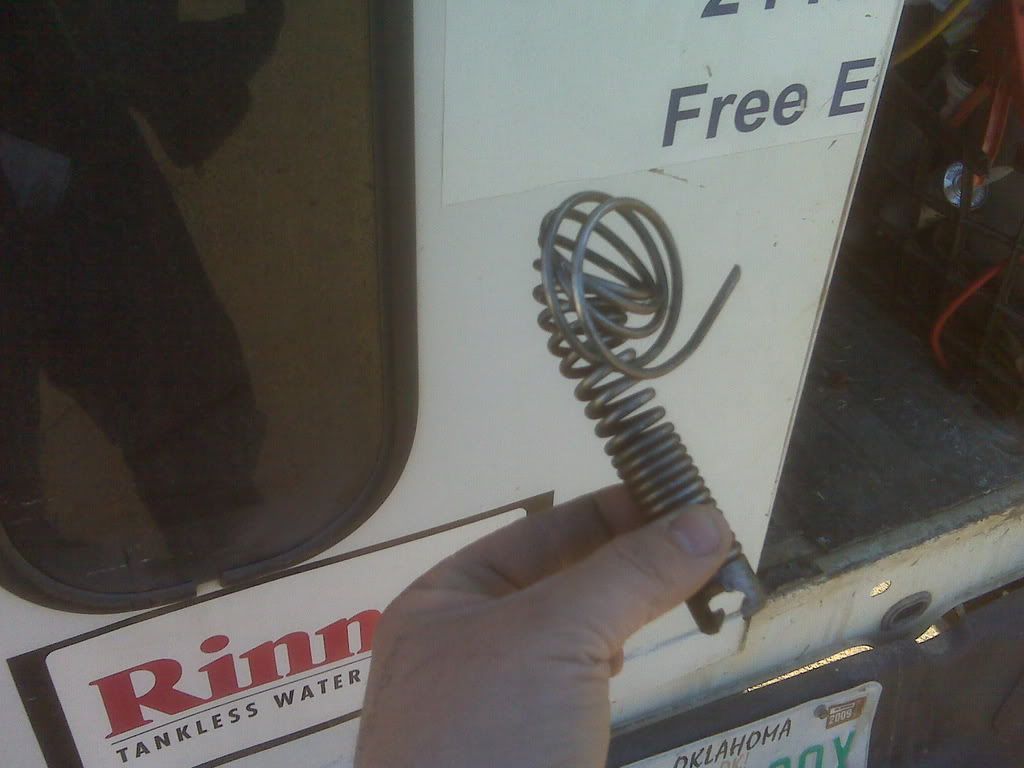 Sometimes I wonder why I even get out of bed some days...
Okie