A few months ago I made my first post here asking for subjective data on molten lead. We were installing an underground using Duriron pipe & fittings with some 6". Duriron is only available in hub & spigot for 6" and above. Well I came up short so we had to come up with our own procedure.
Keep in mind this is in an industrial plant and the environment is as different from commercial as residential is to commercial.
Below are some pics and a little narrative of the process from start to stop.
Some dirt had to be cleaned off pier caps to find centers of columns to establish control lines.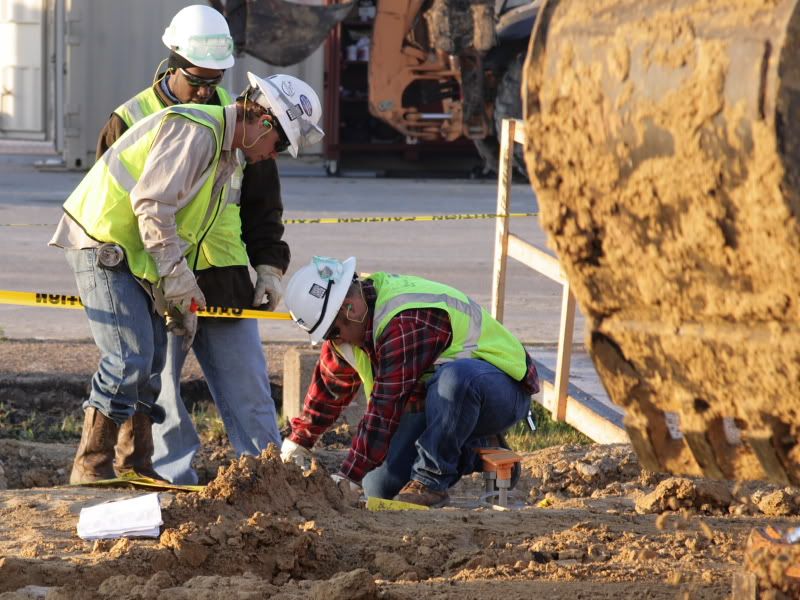 Control lines are established so we begin laying out excavations.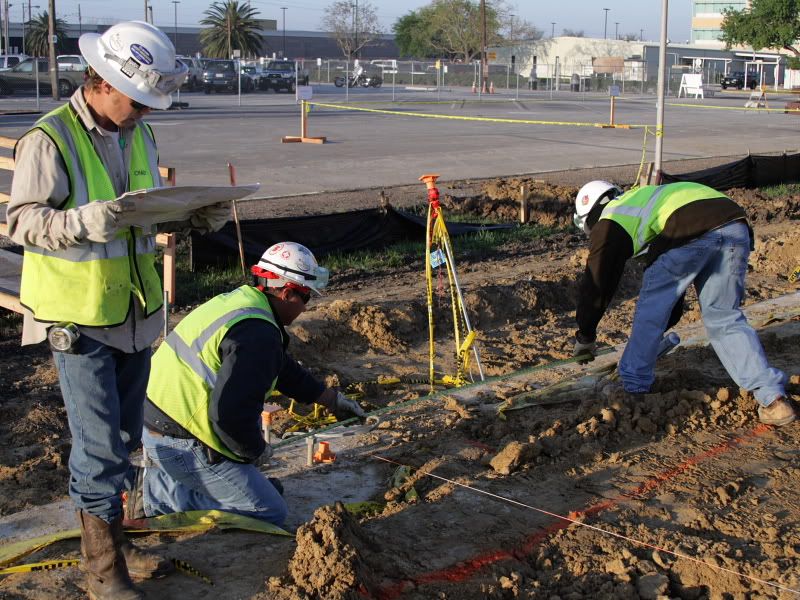 Excavation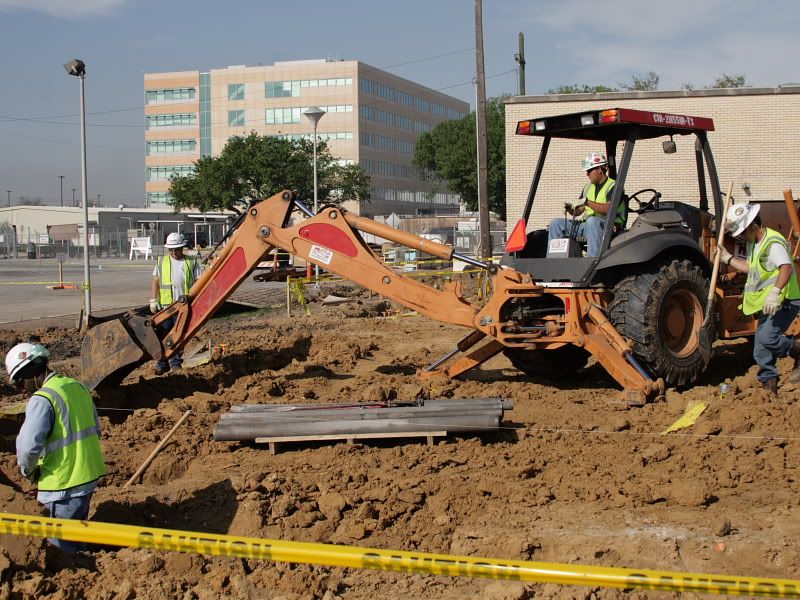 Duriron pipe is pretty heavy @ ~85#s for a 7' length of 4" so equipment was used to stage it on the building pad.