I went to replace this sewer line today. I knew it had been done wrong, but I had no idea how wrong it actually was. Take a look.
Here is the kitchen sink drain line. I got the job because another company tried to snake the line from the kitchen and couldn't get through. I wonder why.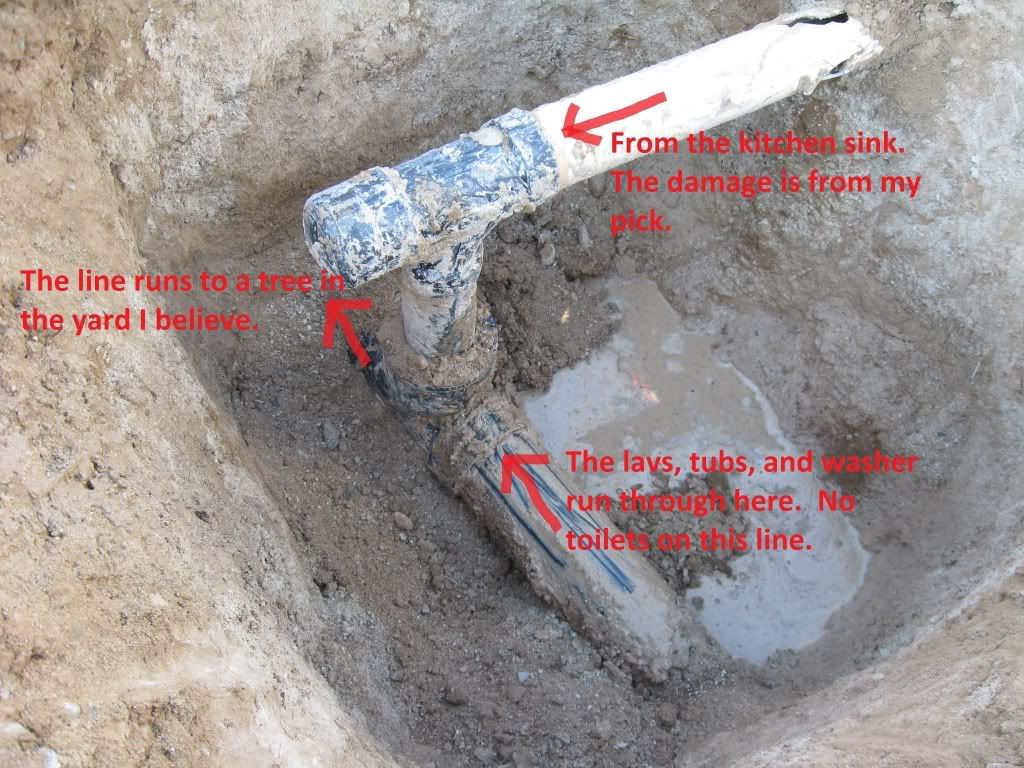 Here is how the toilets run.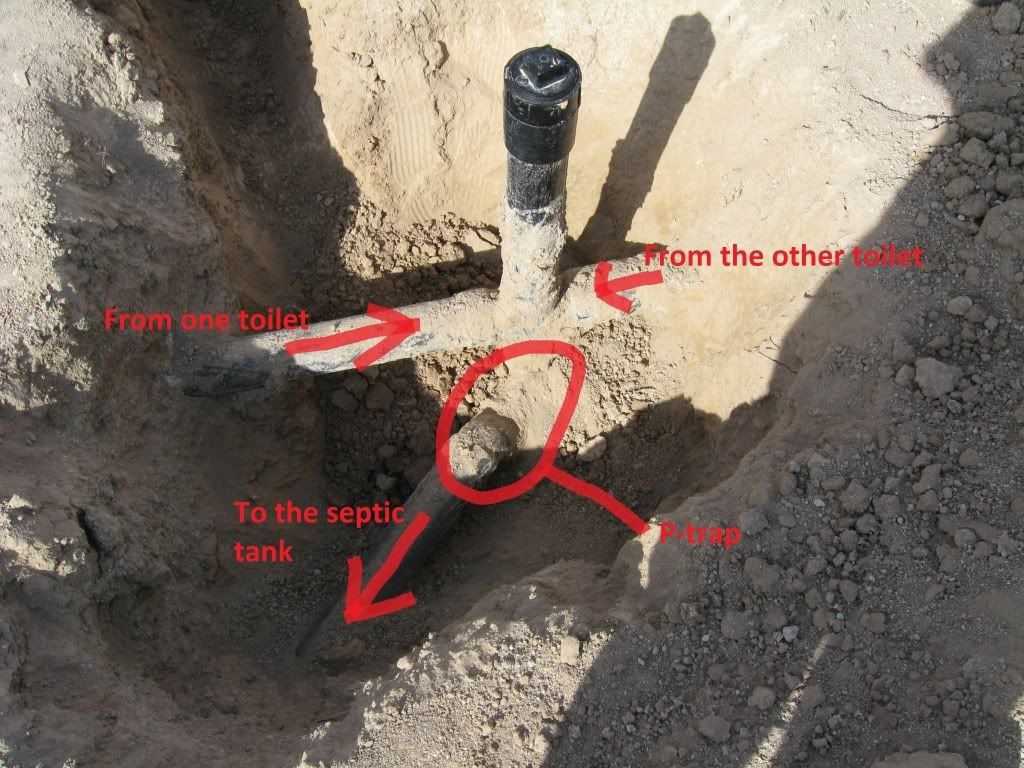 That's some high quality handy-hack work right there.