Adam mentioned that doing slab demo Jobs was keeping his head above water.... Me too
Here is the video of a damaged section... I took this video after we had opened up the floor and removed the completly colapsed section. We are looking at the downstream section to see how much farther we need to jackhammer. The camera head drops through damaged section and follows path of water under pipe into earth.
This is what the hole looked like after we removed the damage from the video.
Here is the damaged pipe after removal.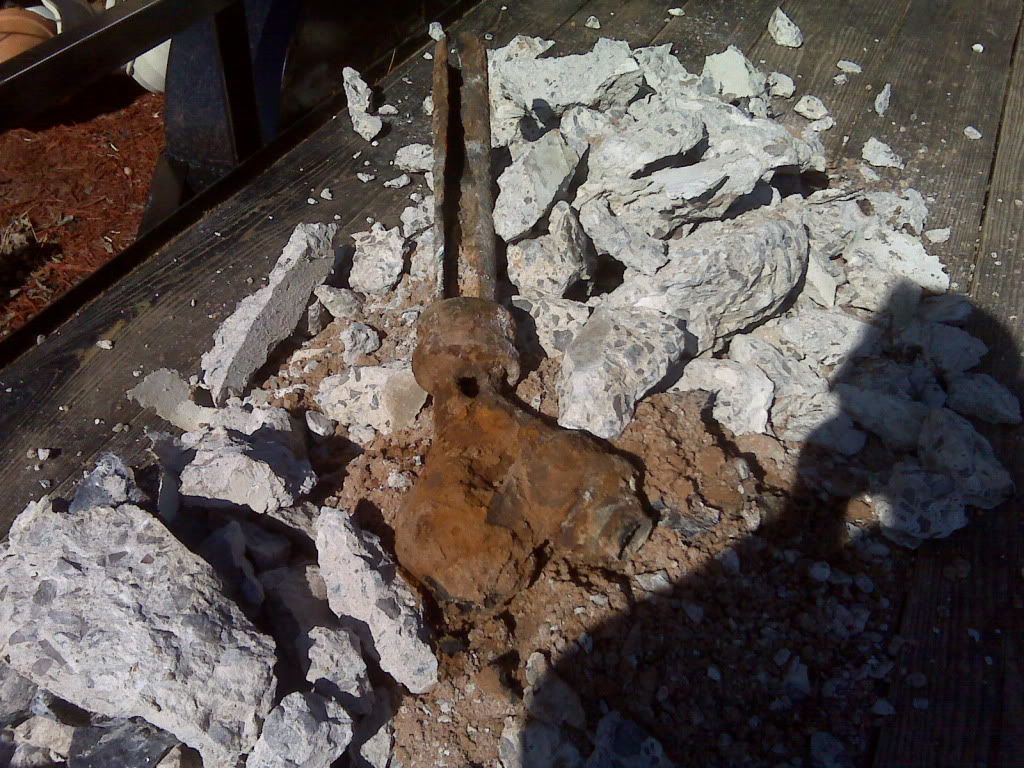 This is the section from the video