OK so it is not a mystery that the line is damaged but exactly what the item is is the mystery
Any guesses.... I'm going to Jackhammer this line up tomorrow and will post pics and results....
A bit of background: Medical clinic lateral line servicing 1 bathroom and a mop sink. The previous owners (dental clinic) also had problems with this line. My first thought is that it is a piece of rebar driven through the line to support the mat at the time of construction. I can't get the camera any further down the line to see if there is more damage until this obstruction is repaired... The video was taken with a Ridgid Micro Reel.
http://www.youtube.com/watch?v=cFB0NM9KBP
Point of Entry Pic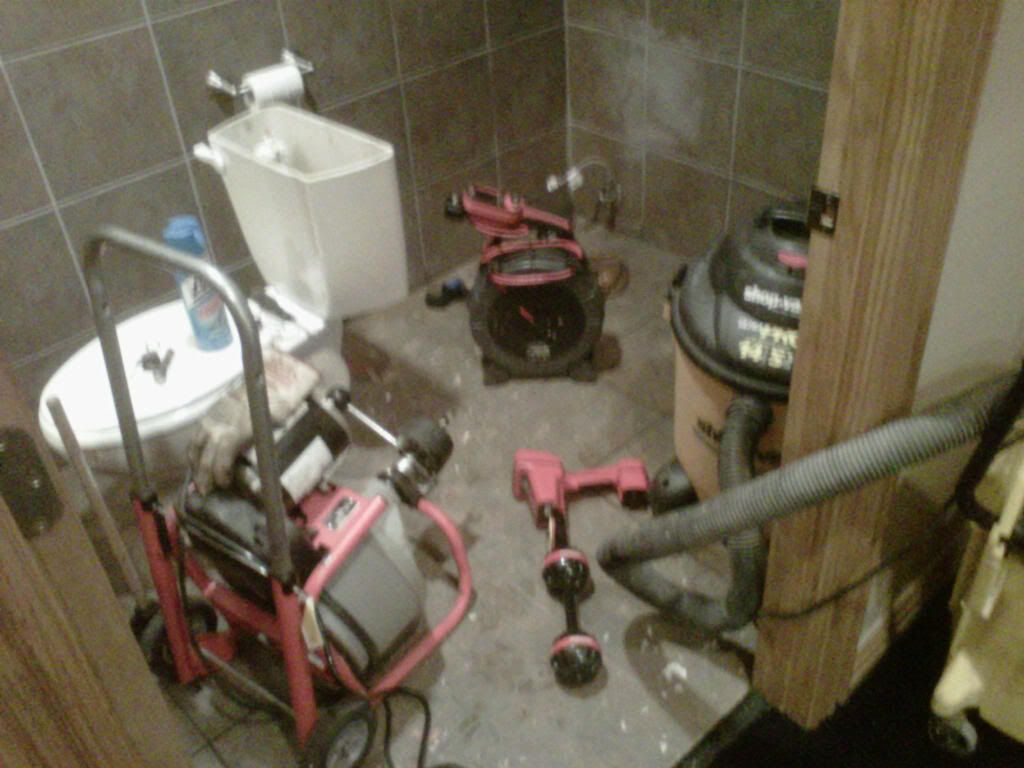 Here is a chronological breakdown of the project:
Scout marks the Spot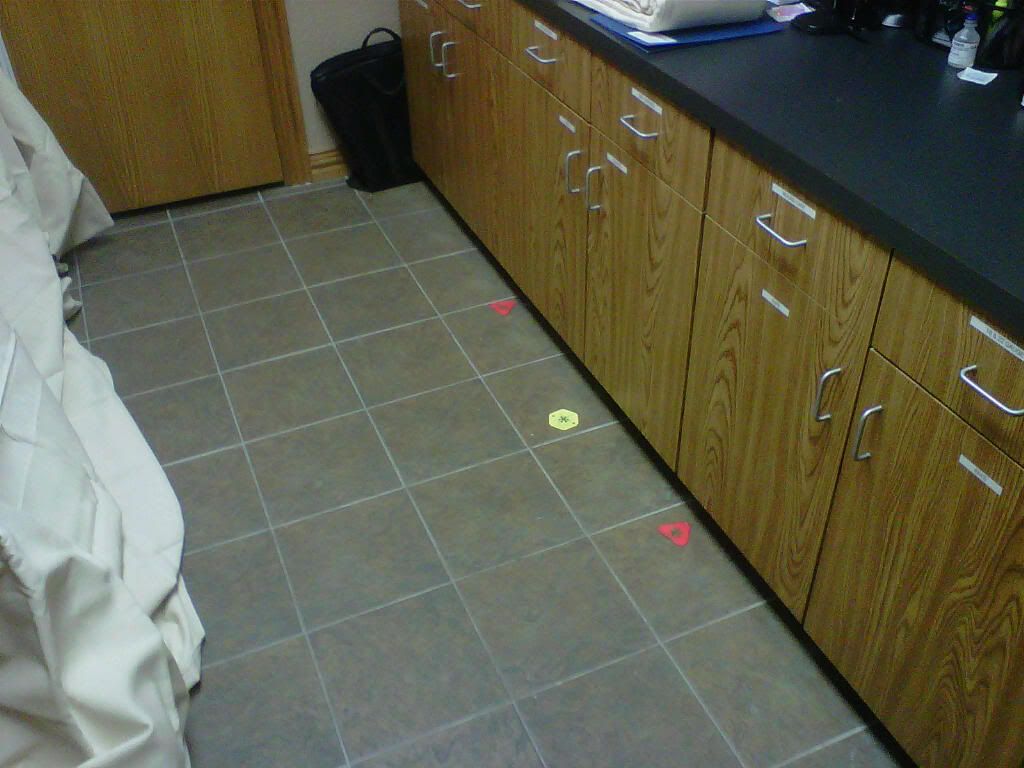 Demo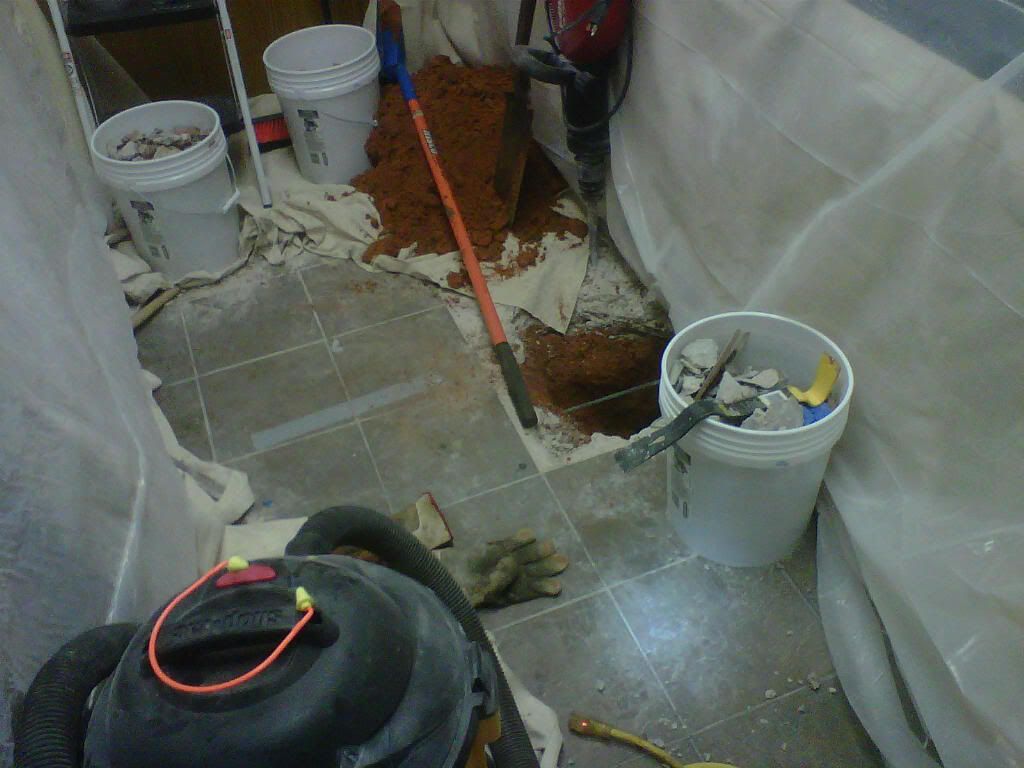 Drum roll for the reveal......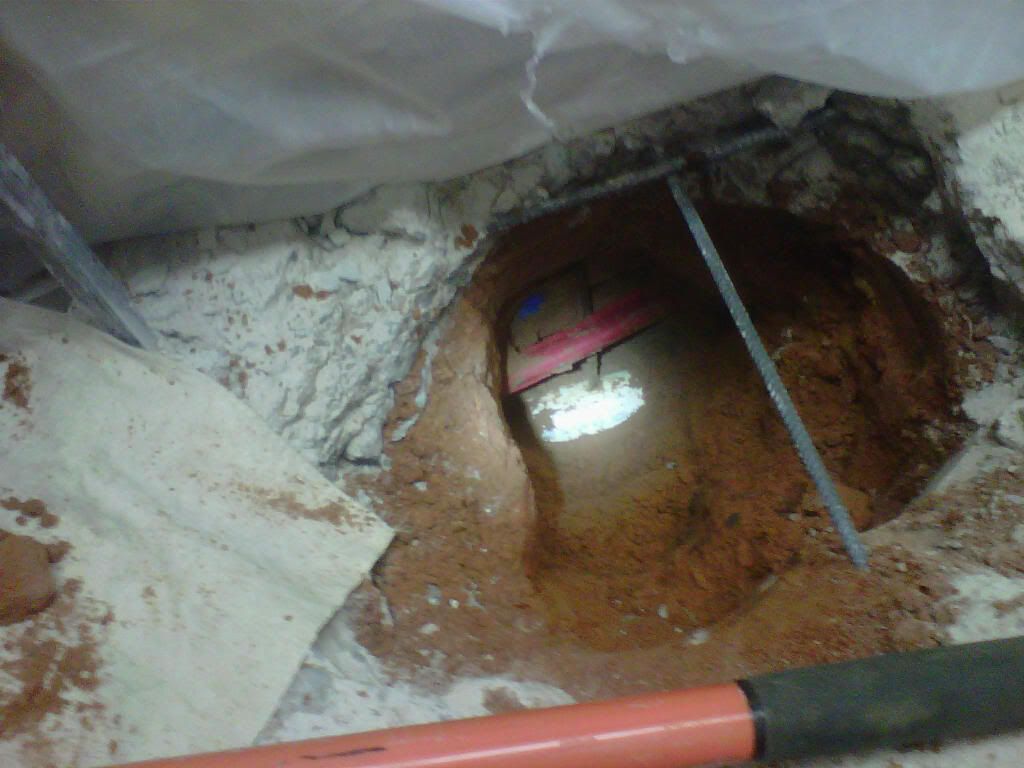 Rebar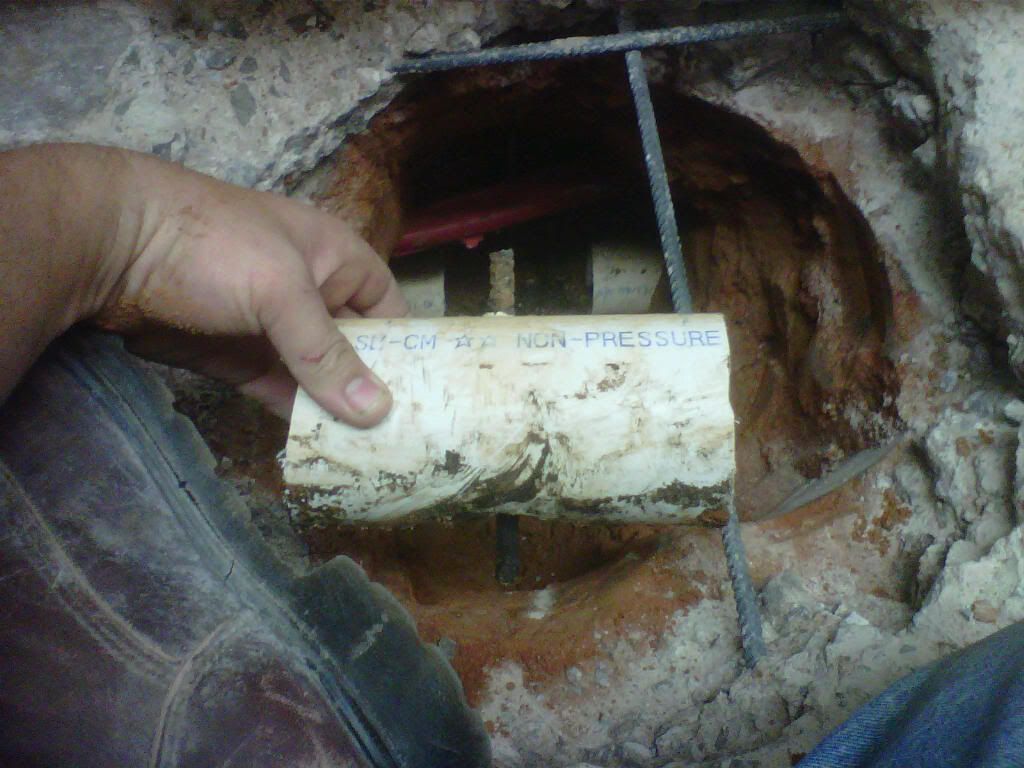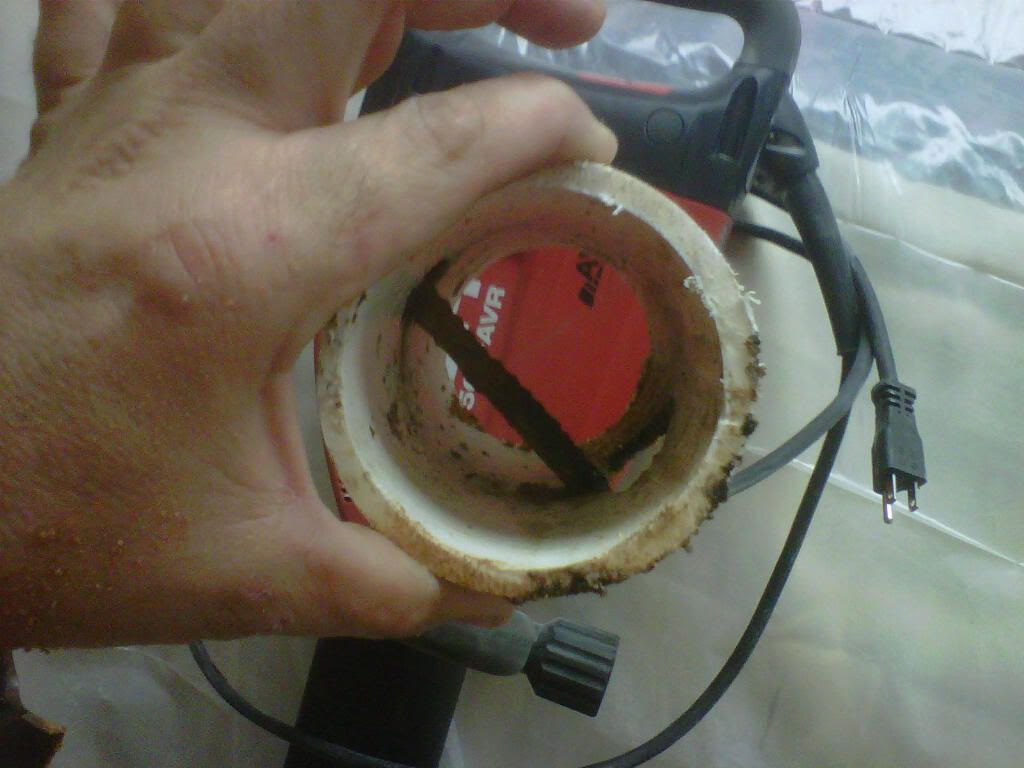 Repair (before concrete encasement)
Finished and waiting for the tile guy