Customer complaint: House smells
After a little looking around we noticed that the smell became more pronounced when the HVAC systems were on... Time to do a little exploring. Downflow HVAC System...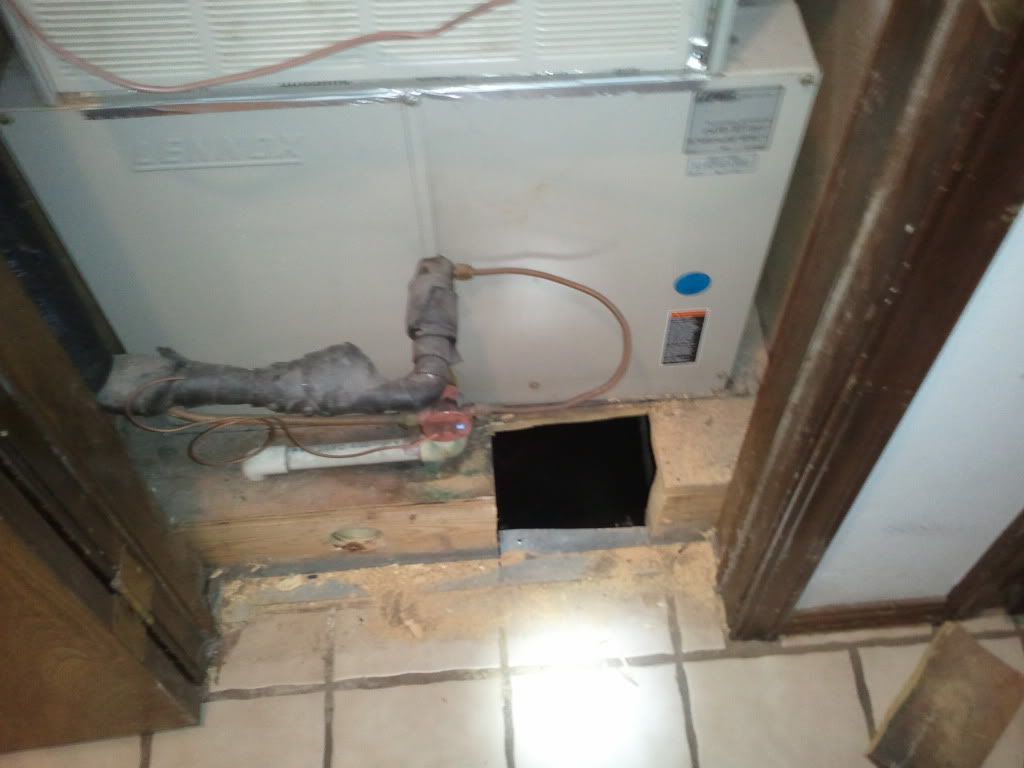 Cut a hole and look inside (OH Crap literally)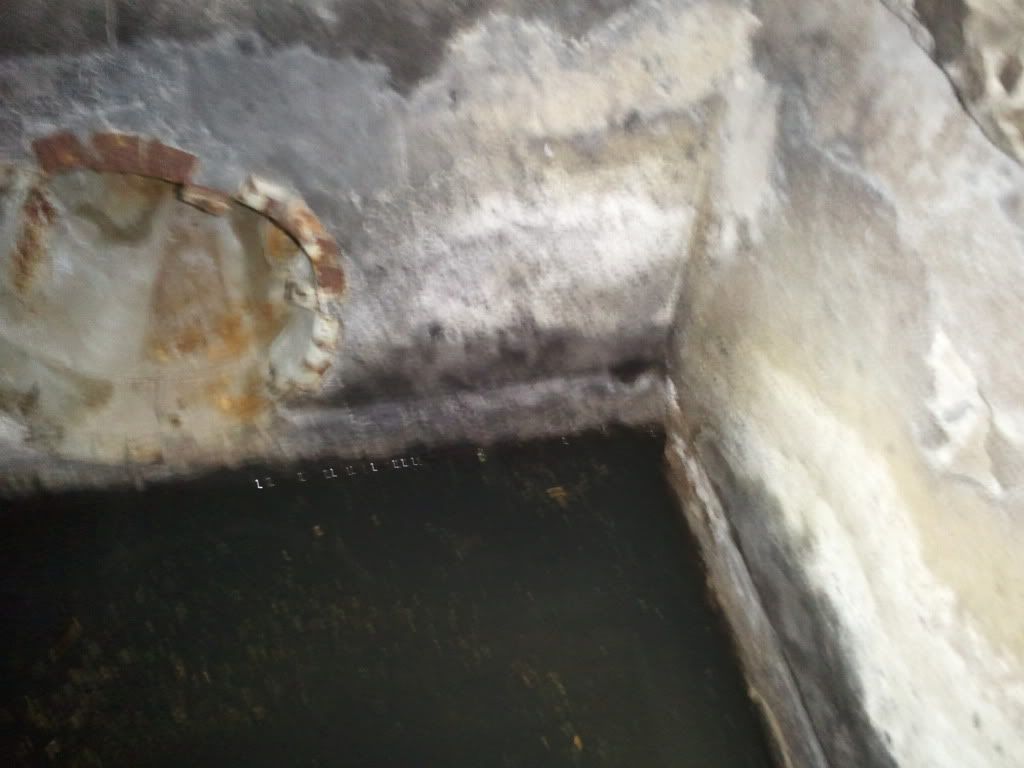 The supply Air Distro Box is concrete and below grade... Established that the liquid was not A/C condensate or groundwater
I decided I had better take a look at the plumbing...
http://www.youtube.com/watch?v=dEyPZ...er_profilepage
It would appear that the Cast Iron is rotten and has saturated the soil under the slab.
The plan right now is to flip the HVAC systems (convert to upflow) and abandon the supply air registers.
-Fill the ductwork up with something
Pump concrete in or a grout??? Your thoughts...
This Gem starts next week ( I will take lots of pics)