I'm almost out of the washing machine valves that I like to use, and I found out that the company no longer makes the style I liked. I was using this style valve from the IPS corporation,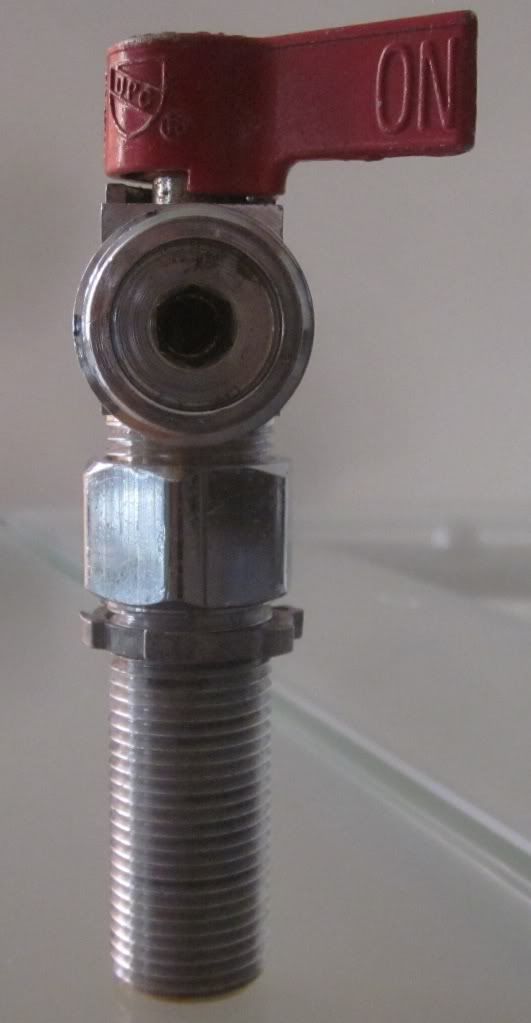 because I could either install it in a washer box that was already in place, or unscrew the top of the valve and screw it into a FIP adapter if I needed to.
The new valves they make are a rough brass that the top doesn't unscrew, which means I'd have to carry more styles of valves on the truck.
Does any company make a valve that is similar to the one in the picture?