I thought I would throw a Hacktown post together for JC:-)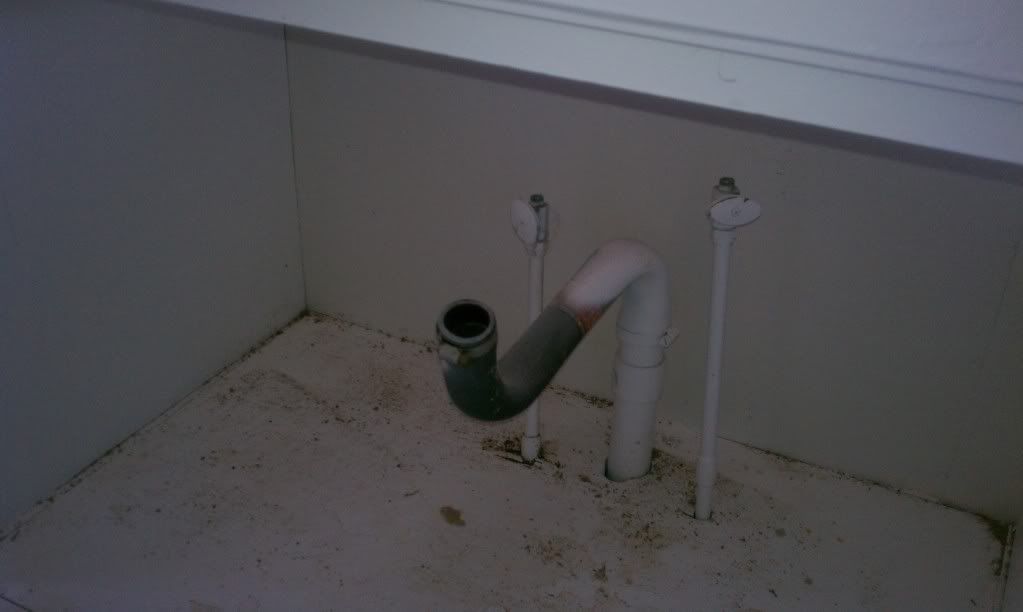 Yup, The old Radiator hose Sink Drain... The house flipper could not understand why I was taking a pic of this gem:-)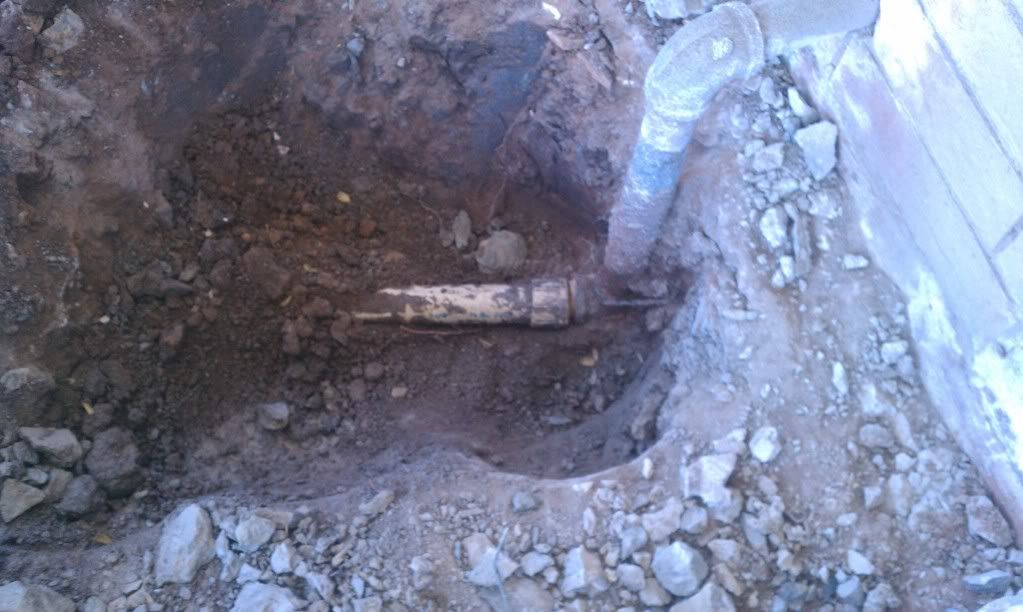 PVC gasline under the newly enclosed deck DOH!!!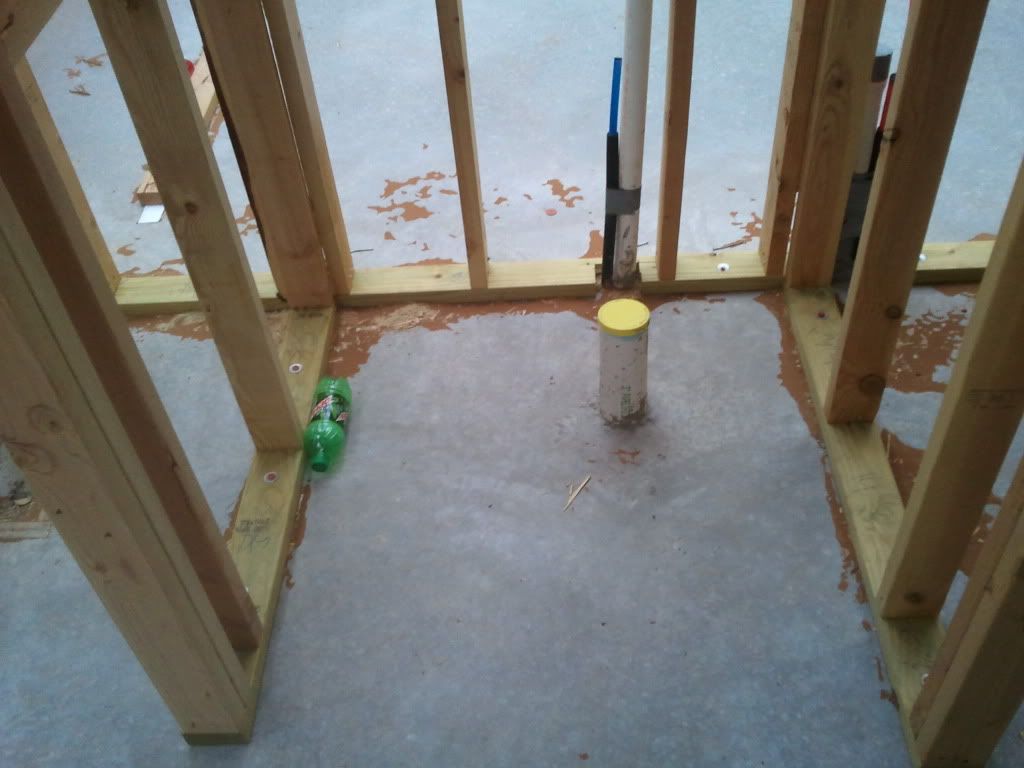 Plumber says "Framer Dude this toilet stub is supposed to be centered in this opening"
Framer says " Cant you use one of those crooked flange things to center it up we busted this layout by 6"
Plumber chuckles and writes GC an estimate to move the stub to cover his framers boo boo... Framer moved the walls:-)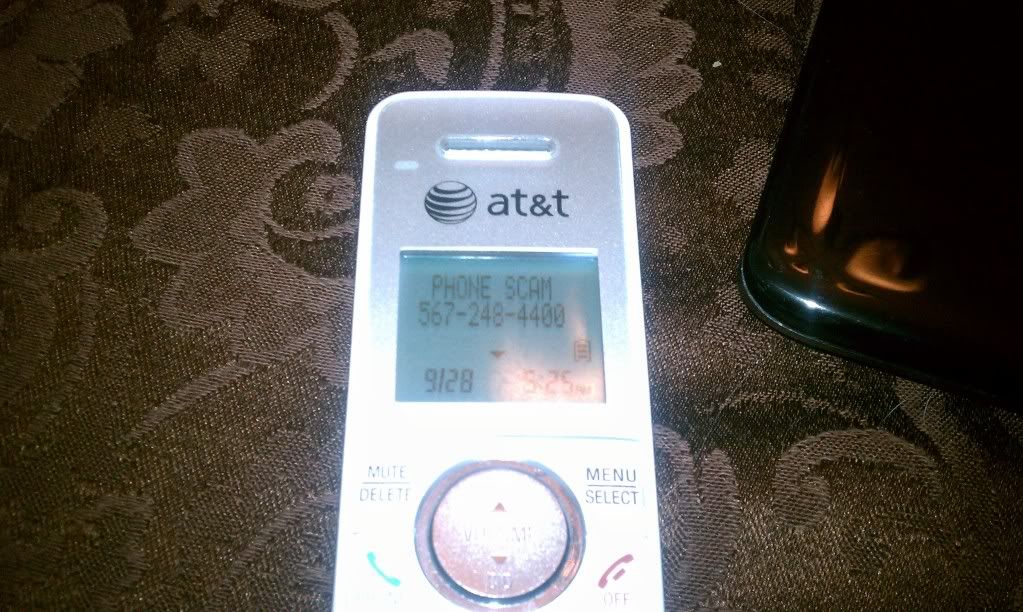 I could not resist, I had to answer!!!! Internet optimization from Bangladesh for the win!!!!