Seems generic, maybe a Danz or some other big box valve. To pull the cart, I'm going to have to break some tile. The Customer would rather not purchase a complete valve set. What is it?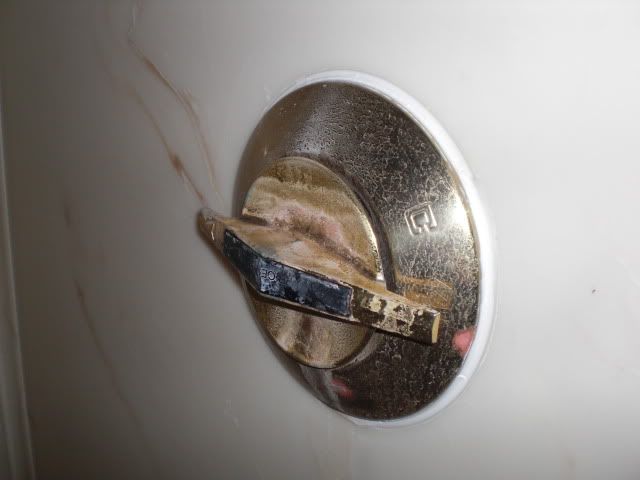 Not sure which replacement cart for this PP valve. I think it's the P974-491.
If you could help me out, it would be appreciated.