The Call: A blocked sewer call,
The sewer is serving (2) 4-plex apartments and a Quizno's sub shop.
Looking through my records I see that I have cleared this sewer 11 months ago (white mice).
4" clean-out w/ K-1500 and a retriever. I became lodged in an obstruction, I worked the cable for about 5 minutes and was honestly surprised it came out so easily... This is what comes back!
What the He@$ I just bought this Ridgid retriever last week from my Ridgid dealer, No matter what you gotta go get it if you leave it... Gotta cut.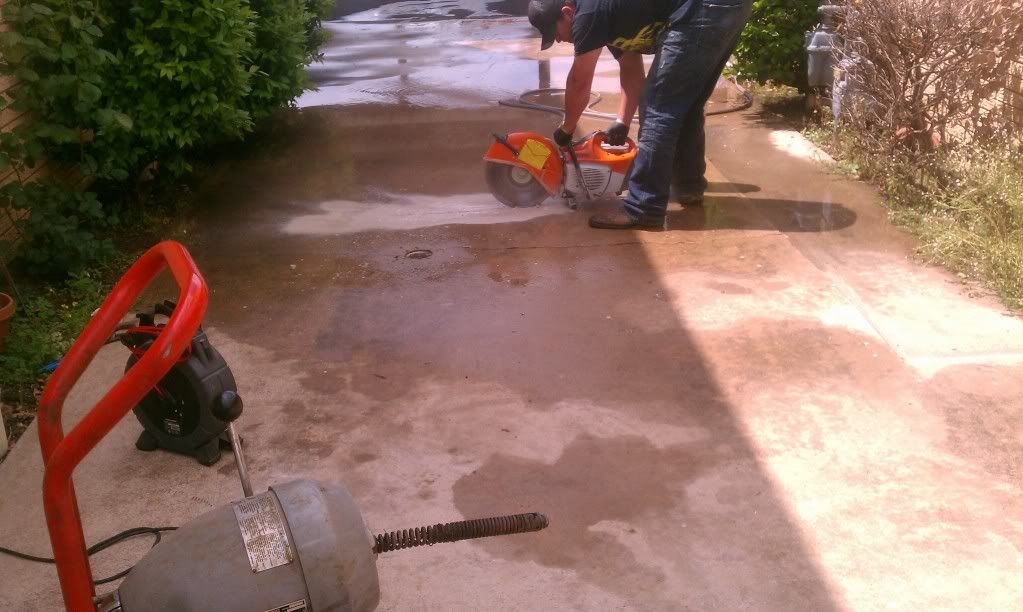 Gotta Dig
I should be a mud logger... Camera's can't see anything and I cant get folks to stop flushing so I'm a getting madder by the hour...LOL
GOT IT!!!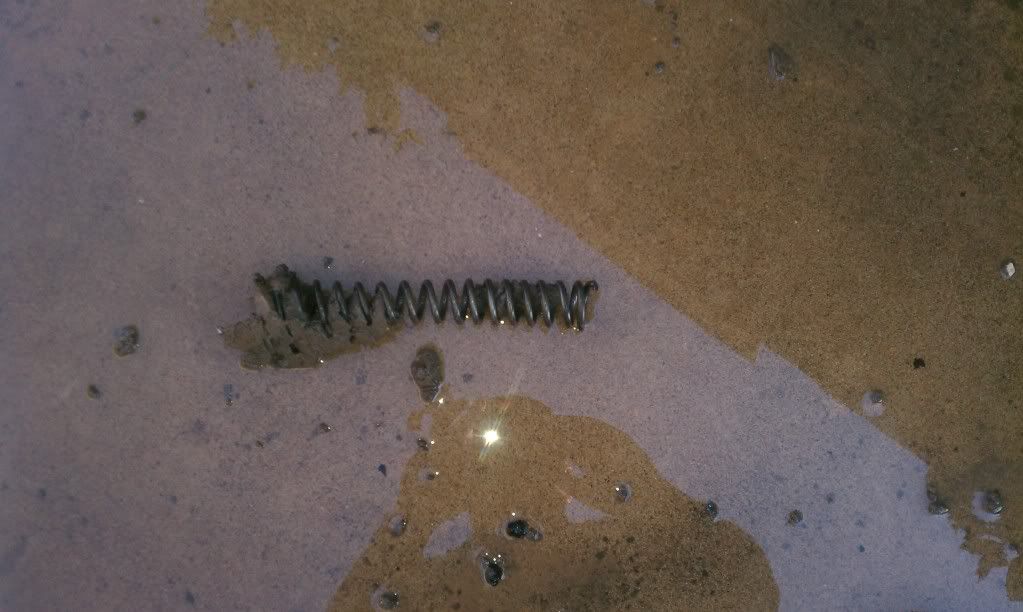 The retriever managed to screw itself through a rubber FERNCO that was not cemented in, it was literally screwed right through the rubber. The bigger question is why would this new tool fail.
The consensus is that this auger weld was too hot and De-tempered the steel at the weld edge allowing it to snap under load.
Should the customer get charged for this?
What can be done to prevent this from happening again Ridgid?
Bill