Hi everyone ! At the beginning of the summer my son came to me and asked me if i would give him a hand designing and building a deck and gazebo around his 24 ft deck .
How can you say no to your kids
The main framing was done with P.T wood and everything else is cedar .
The railings are done with 3/4" metal spindles . There will be solar lighting on all of the 4x4 post .
This is a before picture .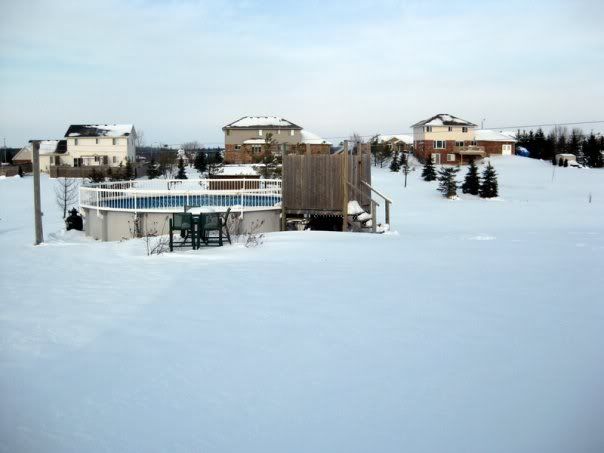 Here is how it looks now !