...or otherwise can be called my third attempt at building furniture.
This was several orders of magnitude more complex than the bookshelves I built. The article I based it on was very terse (in my opinion - especially for a novice) and a number of things had to be figured out by re-reading it multiple times and looking at the pictures/photos but I think I got pretty close in the end.
A few photos of the project in progress.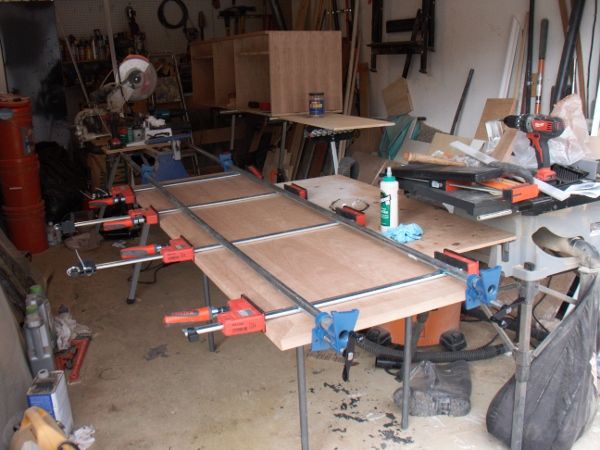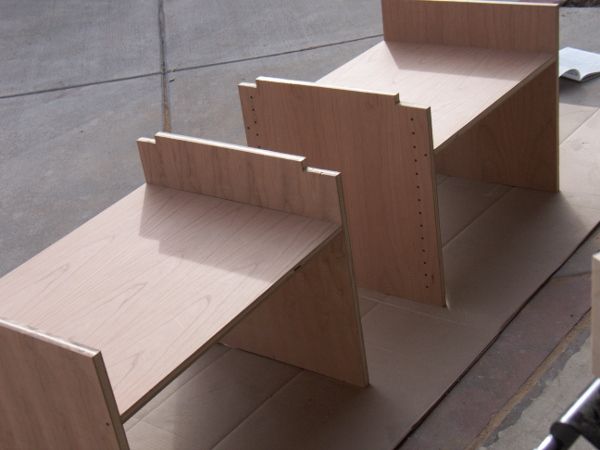 Here is the article is was based on
http://www.stevecaseydesign.com/unli...%20article.pdf