This is sorta old news by now but I thought I would add it to the topic area for those who might not have seen it.
RIDGID - New Tools 2021 (ridgidmail.com)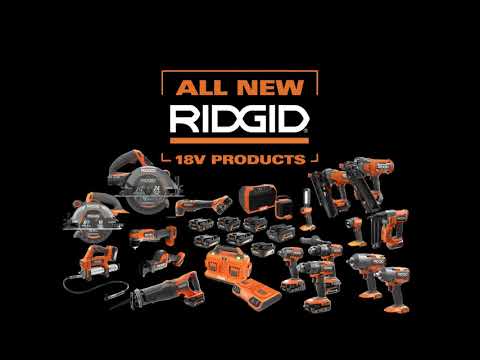 I don't know why RIDGID/TTI don't add content like this to the Forum themselves. There seems to be little if any
representation from RIDGID or TTI here which is sad.